What Is Reading Recovery®?
Reading Recovery® is a highly effective short-term literacy intervention for grade 1 students with significant literacy achievement gaps. The aim is to bring the previously lowest achieving students in literacy learning to a level in reading and writing where they are able to engage in classroom instruction. Reading Recovery® students receive daily 30 minute 1:1 individually designed lessons delivered by a specially trained Reading Recovery® educator. This series of literacy lessons is supplementary to ongoing effective classroom instruction.
Reading Recovery® was developed in New Zealand by Dr. Marie Clay and is now successfully implemented in a variety of educational settings internationally. In order to ensure optimal student outcomes, and to maintain the royalty-free annual site license, York Region District School board adheres to the Standards and Guidelines of The Canadian Institute of Reading Recovery®.
The Reading Recovery Council of North America (RRCNA) advocates for Reading Recovery® and supports Reading Recovery® and Early Literacy professionals throughout North America, and also provides Resources for Parents.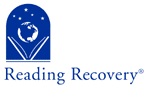 ​Reading Recovery® Council of North America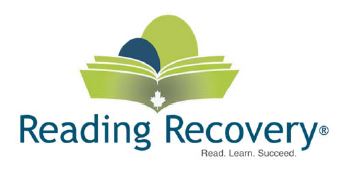 Canadian Institute of Reading Recovery®