Sometimes life can get stressful. School, friends, relationships, work, parents and other responsibilities can be overwhelming at times.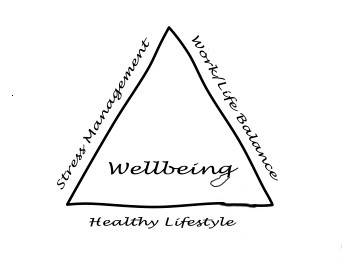 How do I know if I'm stressed?
Stress usually shows up in the body even before you realize that you're upset. This could include increased heart rate, headache, stomach-ache, cold or clammy hands, and tightening of shoulders, arms and/or legs. Stress can also contribute to irregular sleep and depression.
How do I prevent stress?
Remember what strategies worked for you when you were stressed in the past and use them.
Share your feelings and thoughts with someone you trust.
Eat healthy and get plenty of sleep.
Avoid overloading extra-curricular and social activities.
 Exercise regularly.
Practice using positive ways of expressing your needs to others.
Rehearse and practice situations which cause stress. One example is to join a public speaking club if talking in front of a class makes you nervous.
Divide large tasks into smaller chunks.
Set realistic expectations for yourself.
How do I manage stress when it happens?
Relaxation exercises are helpful, such as slow and deep breathing, stretching the body – yoga, and thinking about calming ideas or images.  
Use positive self-talk (e.g.  I can do this. I've done this successfully before, I am proud of myself because…).  
Take a break from the situation. Activities like listening to music, talking to a friend, drawing, writing, exercising or spending time with a pet can reduce stress.
Speak to a family member or friend that you trust and that will listen to and support you.
For more information on stress management or if you're becoming concerned about stress, please speak with your family or to your guidance counsellor, or contact Kids Help Phone.