The Board is committed to ensuring equitable and inclusive learning environments for all students, staff, families and community members. We strive to achieve an equitable and inclusive school climate where all members of the school community feel safe, comfortable and accepted. We want all staff and students to value diversity and to demonstrate respect for others as well as a commitment to establishing a just, caring society.
The Board recognizes that Indigenous students, Black students and students of other diverse social identities including our English language learners and special education students have been historically marginalized. 
Indigenous Education and Equity Strategy
The Indigenous Education and Equity Strategy outlines actions for classrooms, schools and the entire system to take in order to ensure equitable access and outcomes.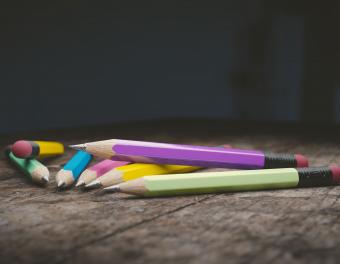 Anti-Black Racism
---
Every student should have the opportunity to achieve personal excellence, and to feel safe, welcome and valued. Our priority of championing equity and inclusivity has a focus on addressing incidents of anti-Black racism.  Learn more about the Centre for Black Student Excellence and our work to address anti-Black racism. 
What's happening in our schools?
---
We want all of our students, staff and families to see their identities reflected, celebrated and respected in our schools.  See some of the events that take place in schools and the Board to celebrate student identity.  
You may also want to check out our podcast TuneIn YRDSB for discussions on affirming Black identities, celebrating Pride, honouring faith-based identities, advocacy and much more.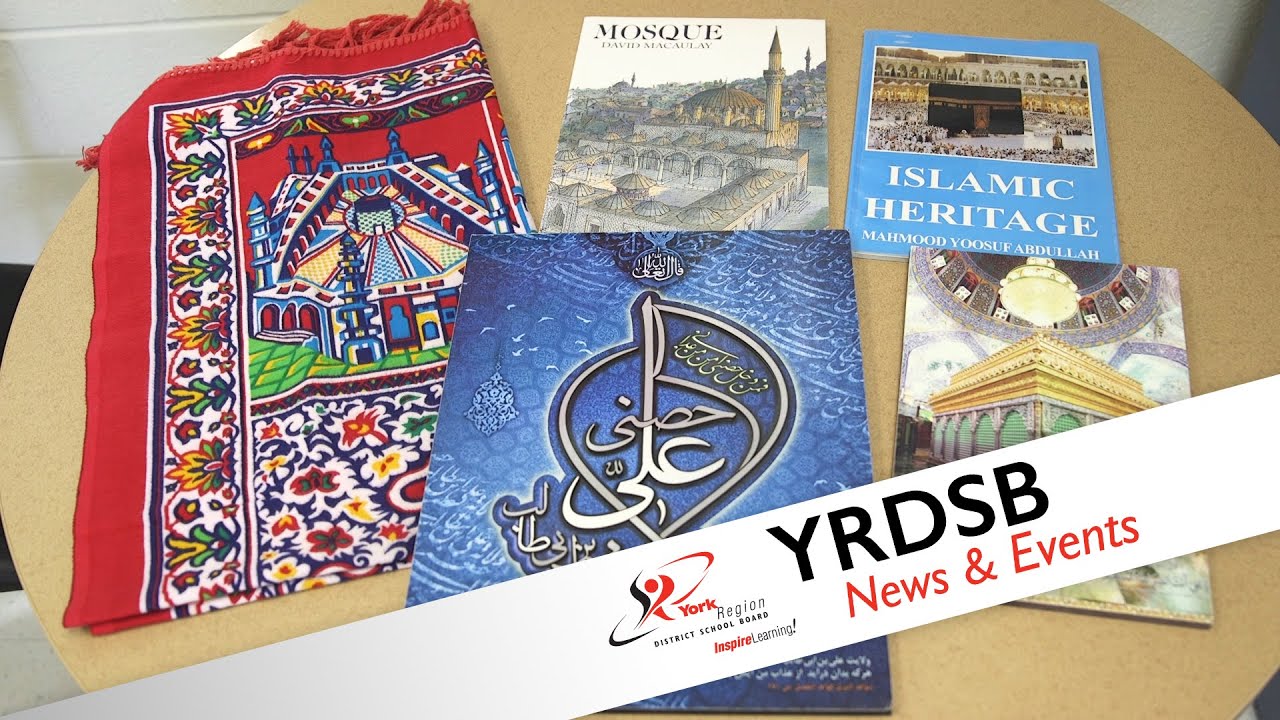 Celebrating Islamic Heritage Month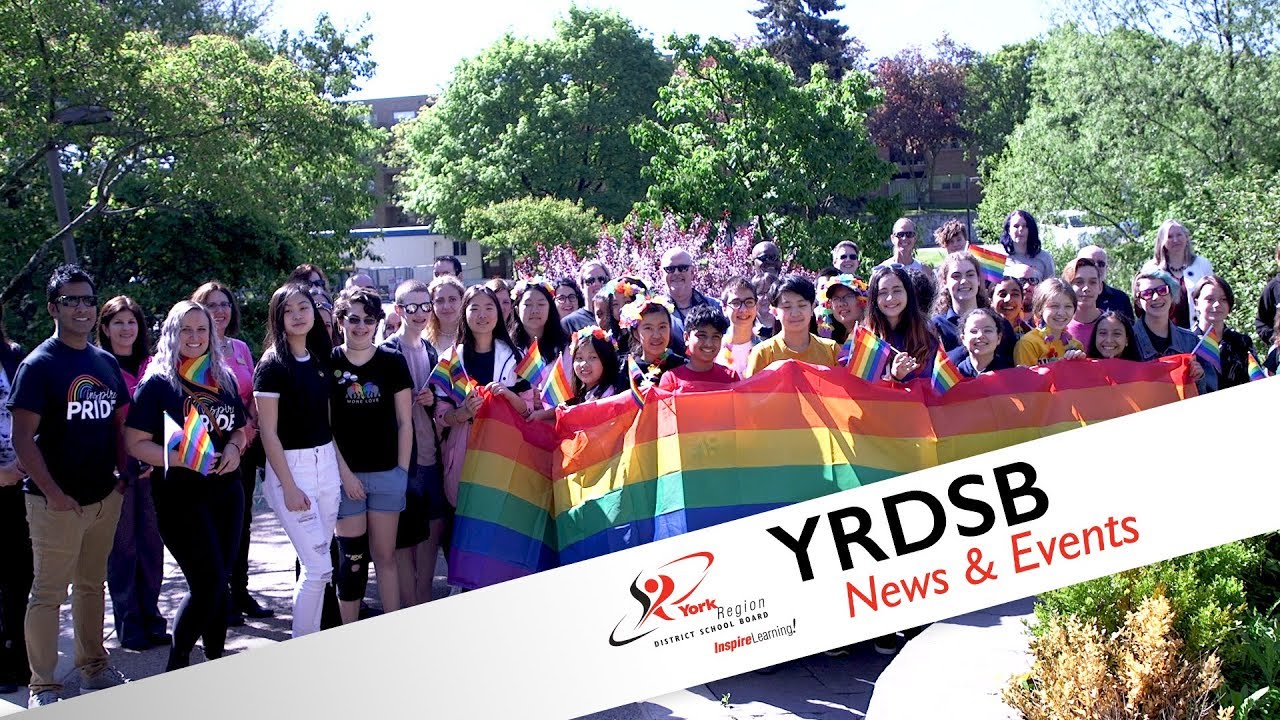 Pride Flag Raising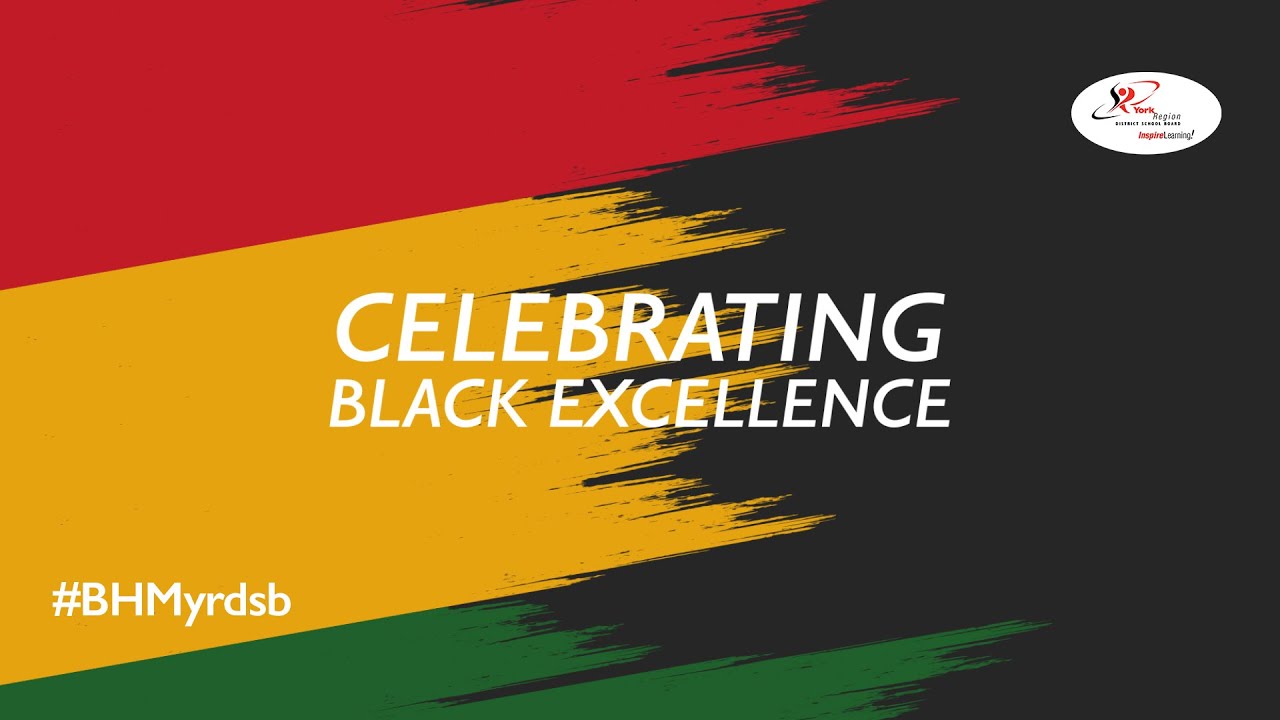 Celebrating Black Excellence
Guiding our Work
---
Seven Guiding Principles
All members of our school communities are expected to uphold the Seven Guiding Principles of Ontario's Equity and Inclusive Education Strategy: Equity and inclusive education:
Is a foundation of excellence.
Meets individual needs.
Identifies and eliminates barriers.
Promotes a sense of belonging.
Involves the broad community.
Builds on and enhances previous and existing initiatives.
Is demonstrated throughout the system.
Definitions
(Ministry of Education Guidelines for Policy Development and Implementation – 2009, Equity and Inclusive Education in Ontario Schools)
Diversity
Diversity is the presence of a wide range of human qualities and attributes within a group, organization, or society. The dimensions of diversity include, but are not limited to, ancestry, culture, ethnicity, gender, gender identity, language, physical and intellectual ability, race, religion, sex, sexual orientation, and socio-economic status.
Equity
Equity is a condition or state of fair, inclusive, and respectful treatment of all people. Equity does not mean treating people the same without regard for individual differences.
Inclusive Education
Inclusive Education is based on the principle of acceptance and inclusion of all students. Students see themselves reflected in their curriculum, their physical surroundings, and the broader environment, in which diversity is honoured and all individuals are respected.
Inclusive School and Community Services Department
The Board has an Inclusive School and Community Services department that supports schools in developing respectful, supportive and welcoming learning and working environments where students and staff matter and belong.