Our professional and dedicated staff members are committed to supporting our students to be successful.
Learn more about some of the supports and opportunities available for our students.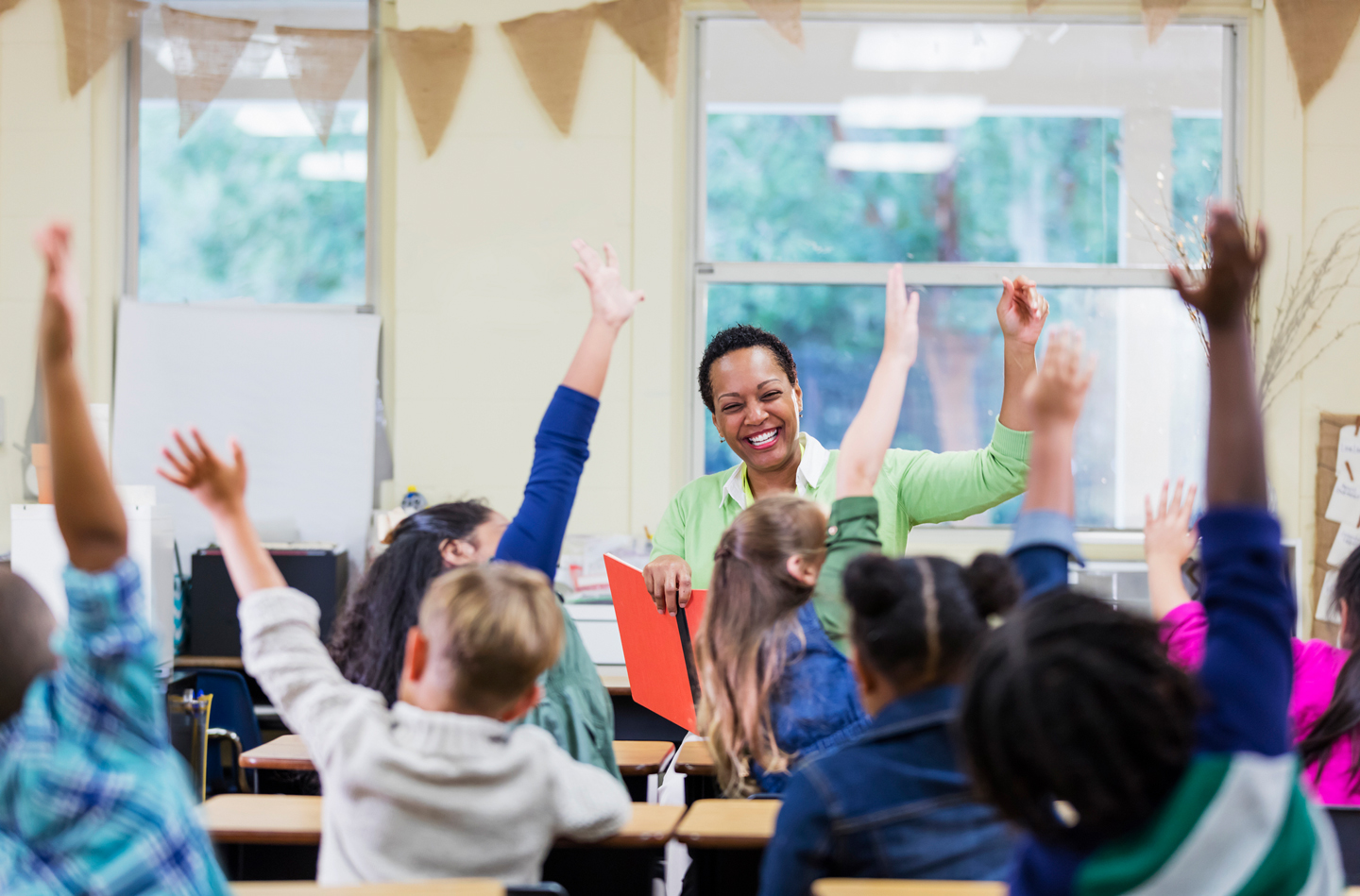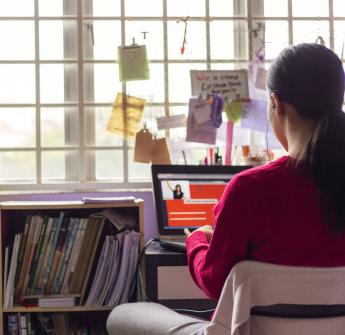 Student Tools and Resources
Access online learning platforms and resources, along with tips and support in using these tools.
Engage in your child's learning
Parents and families are our most important partners in educating children. In keeping with this philosophy, there are many ways for families to become engaged in their child's school and education.