We encourage and recognize the outstanding achievements and contributions of our students, staff members and community partners through a variety of awards. 
Celebrating Student Success
Success is defined in many different ways. Celebrating Student Success highlights exemplary York Region District School Board students who represent over 128,000 students who achieve success each day. Traditionally, the selected students personify excellence through a combination of character, leadership and service to the school and/or community.
This event recognizes the success of our students as well as the contributions of teachers and staff to achieving student success. It also honours the role of parents and families in achieving student success while supporting the Ministry of Education's "Education Week" initiative. ​​​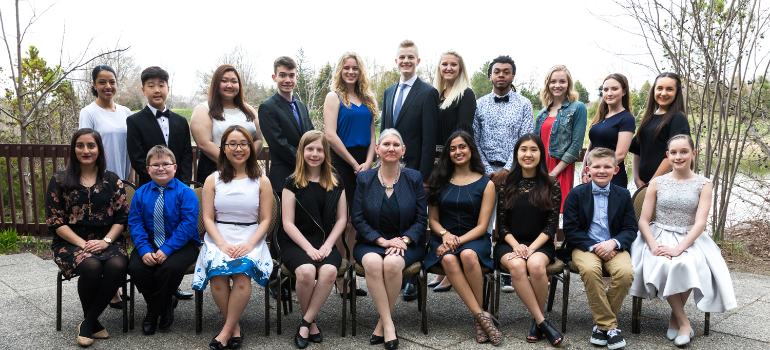 Awards
Learn more about some of our awards that recognize outstanding students and staff members.