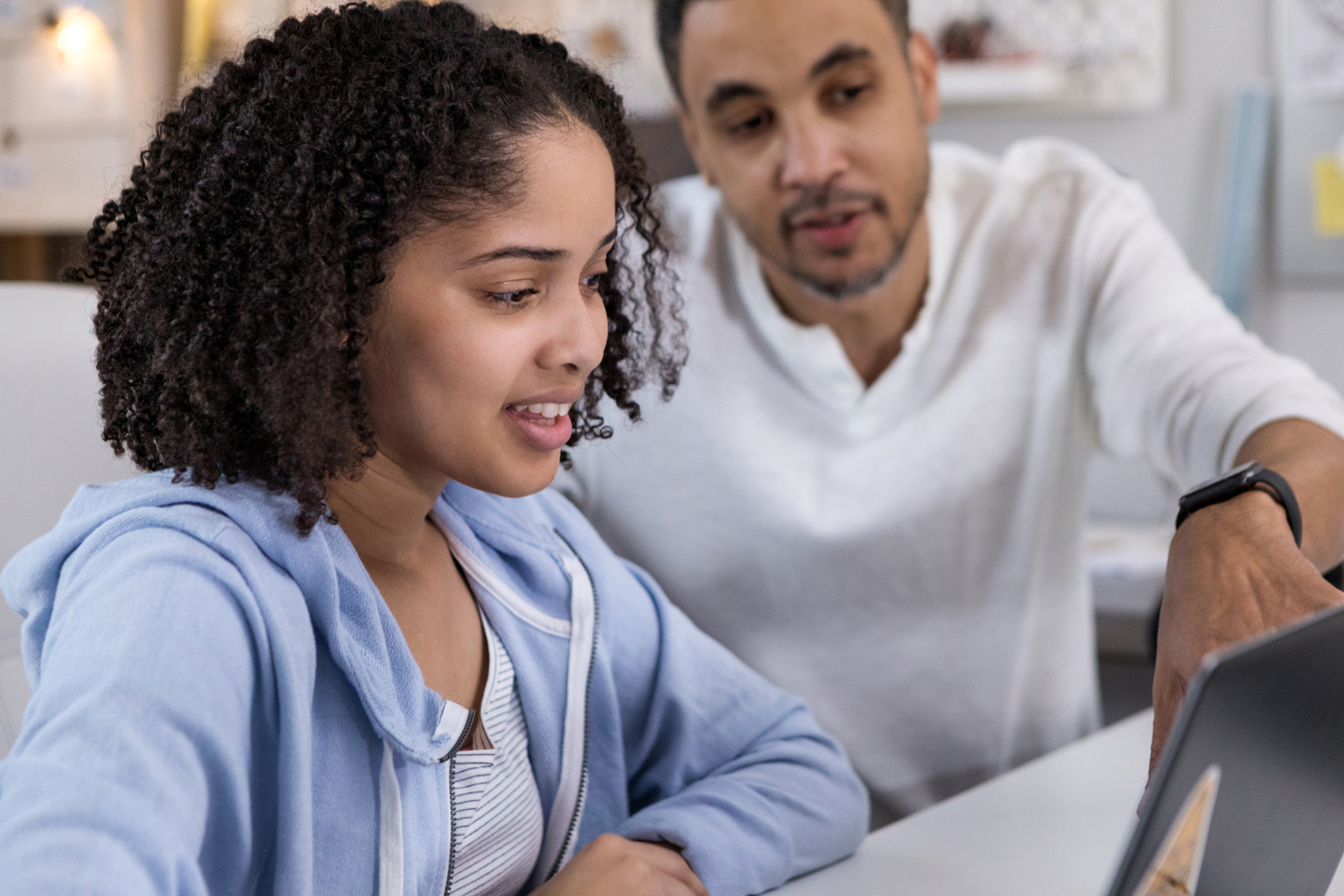 The goal of the Student Success Strategy is to ensure that all students in Grades 7-12 have the learning opportunities and supports they need to be successful in school and beyond. With a focus on student engagement, Student Success provides new and relevant learning opportunities that build on students' interests, strengths as well as their learning needs.
By focusing on knowing each learner and providing differentiated learning opportunities and programming, teachers ensure that all students acquire the social, emotional and academic learning skills they need to succeed as they transition from elementary to secondary school and beyond.
Information about Student Success supports and programming for students in Intermediate grades and secondary schools is also available in many languages.