As York Region District School Board moves forward in its effort to reconcile with Indigenous people, it is important that we use a land acknowledgment that is relevant to our locations based on the two treaties that cross our region. The reasons for this are:
The treaties are still significant and relevant today. In all cases the descendants of both parties are living in these territories. Those who arrived after their signing are also part of these agreements.

It helps connect people with the very rich history of this region and makes it clear that there were a variety of groups who lived here prior to confederation, who managed these lands according to their own customs and ways.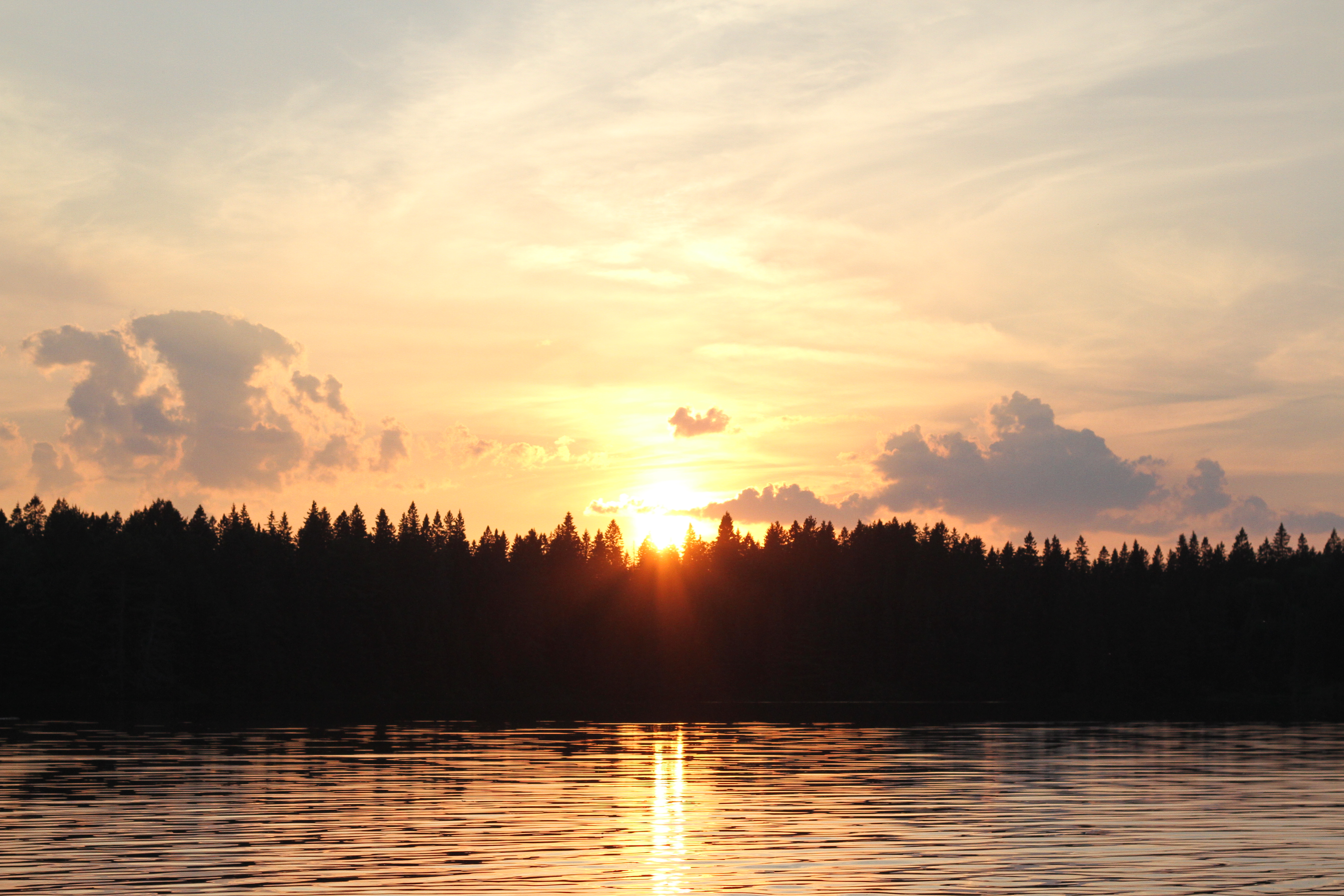 The educational opportunities that come out of this acknowledgment are significant. There are opportunities to help students, families and staff to become acutely aware of:
where they live

the very real and significant history of this land

their own personal relationship with the history of this land through the ongoing relationship with Indigenous people
To help with the process of becoming familiar with the lands our schools lie on, we have created a new script that acknowledges both treaties and a York Treaty Boundary Map to help you locate your school within these treaty areas. Our hope is that in time people will become more familiar with the treaties that are significant to them and understand the relationship that we share with the First Nations who signed them.
"When you really take time to make sure you're doing it right, that shows Indigenous students that you do care, that you want them to feel appreciated and welcomed and acknowledged."
The renewed land acknowledgment script has been drafted in consultation with Indigenous community, including members of the Indigenous Education Advisory Council and The Chippewas of Georgina Island First Nation. This new script is to be the base of all land acknowledgments at the board going forward.
---
Land Acknowledgment Script​
We affirm that we are all treaty people and acknowledge that the York Region District School Board is located on the lands of two treaties. These treaties have been signed with the Mississaugas of the Credit First Nation and the First Nations of the Williams Treaties who are: the Mississaugas of Alderville, Curve Lake, Hiawatha, Scugog Island; and the Chippewas of Beausoleil, Rama, and Georgina Island who is our closest neighbour and partner in education. To honour this agreement we will take up our responsibility to be respectful of their traditions, knowledge and inherent rights as sovereign nations. We will respect their relationship with these lands and recognize that our connection to this land is through the continued relationship with these First Nations, and we acknowledge our shared responsibility to respect and care for the land and waters for future generations.​