The York Region District School Board provides a flexible approach to earning credits during the fall and winter semesters through Online Learning Night School and during the month of July through Online Learning Secondary Summer School. 
Fully certified teachers support students as they work through the courses to ensure that they can receive the support that is needed for success in their studies. Collaborative work sessions, online chats and email allow students to work with peers in the course.
Online Learning (formerly referred to as "e-learning") provides students with another option to expand their educational experience. The program offers courses that are specifically designed to be taught in a fully online format .  Classes occur online using an asynchronous model, with  numerous synchronous learning opportunities offered with the teacher.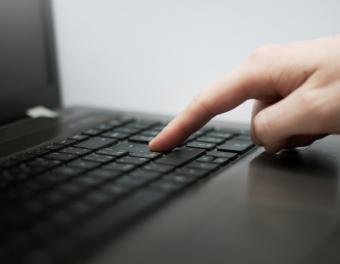 Online Learning Secondary Summer School Registration Information
Summer 2022 courses run from July 4, 2022 to July 27, 2022. The summer 2022 registration period is April 19, 2022- June 17, 2022.
Program-Related Links
General Links