What is Active School Travel?
Active School Travel is the use of any form of human-powered travel to get to and from school. It includes walking or wheeling (including cycling, rollerblading, skateboarding, and scootering).
Taking the school bus is also considered a form of active school travel. We encourage riding the bus as a sustainable form of transportation.
Benefits of Active School Travel?
improves physical and mental health
reduces traffic congestion and improves safety for everyone in school zones and around our school community
improves air quality
improves student academic performance by making children more alert and better prepared to learn
encourages social interaction and improves social skills
promotes life-long habits that foster independence and active lifestyles, preparing children for their future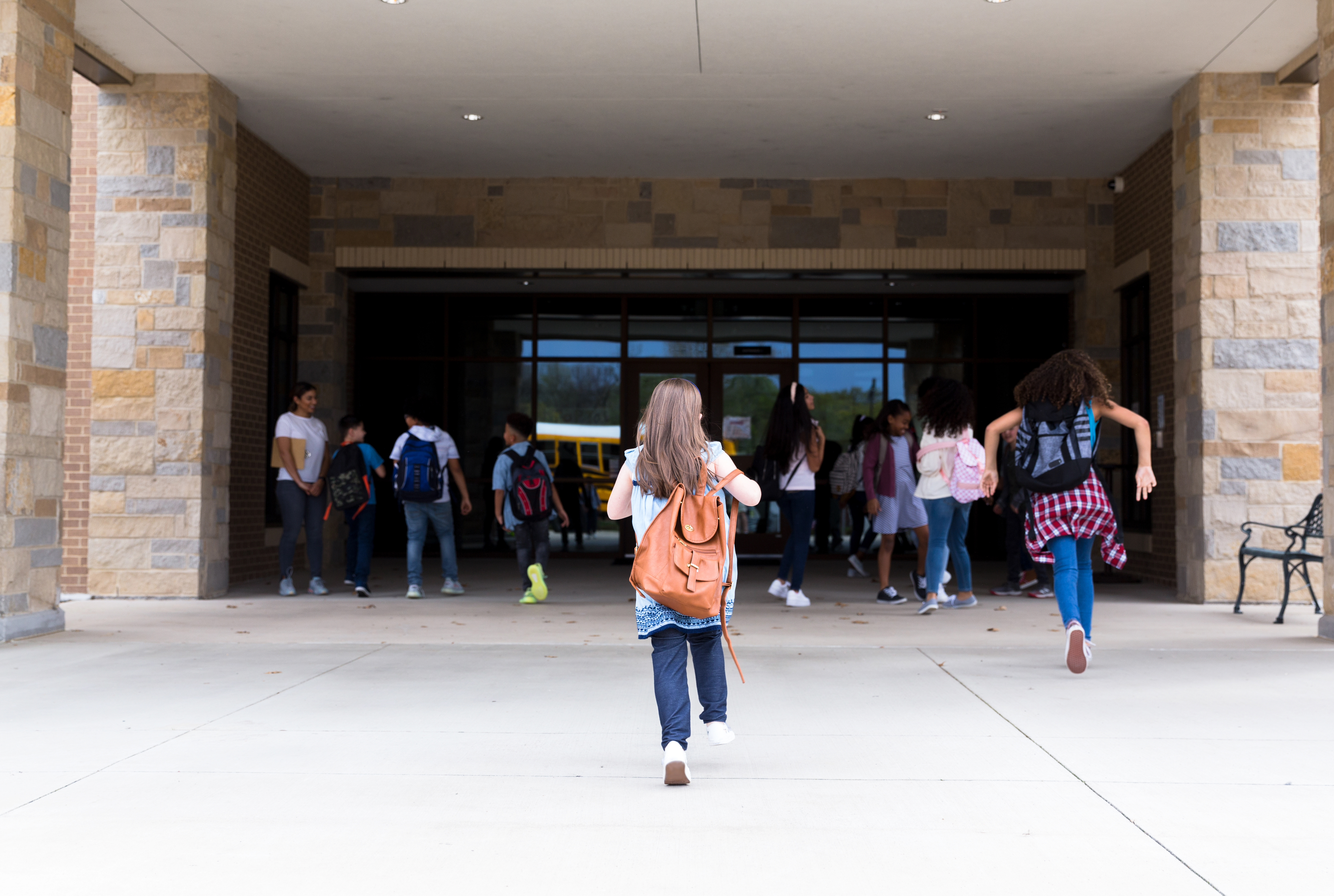 York Region District School Board is committed to encouraging Active School Travel in all of our school communities and providing education on the many benefits. In addition, we are committed to raising awareness around school zone safety in collaboration with our partners/stakeholders. It is a shared responsibility and we all have a part to play.
Pilot Programs
We have pilots to support and encourage students and families to use more active travel.ctive forms of transportation when travelling to and from school daily.
Learn more about pilot programs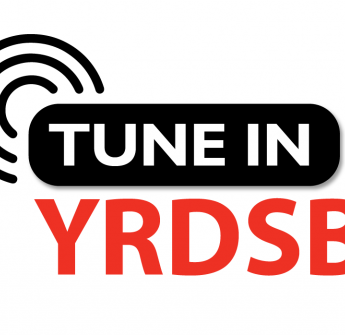 Tune In YRDSB
Listen as we discuss the many benefits, and some of the creative ways we are working with partners to encourage more families to use active school travel.