The Indigenous Student Council is a chance for students to participate in non-colonial models of leadership and practice direct representation of their points of view. 
This is an opportunity for Indigenous students to experience leadership as Indigenous youth supported by other Indigenous people and is a unique experience in the board.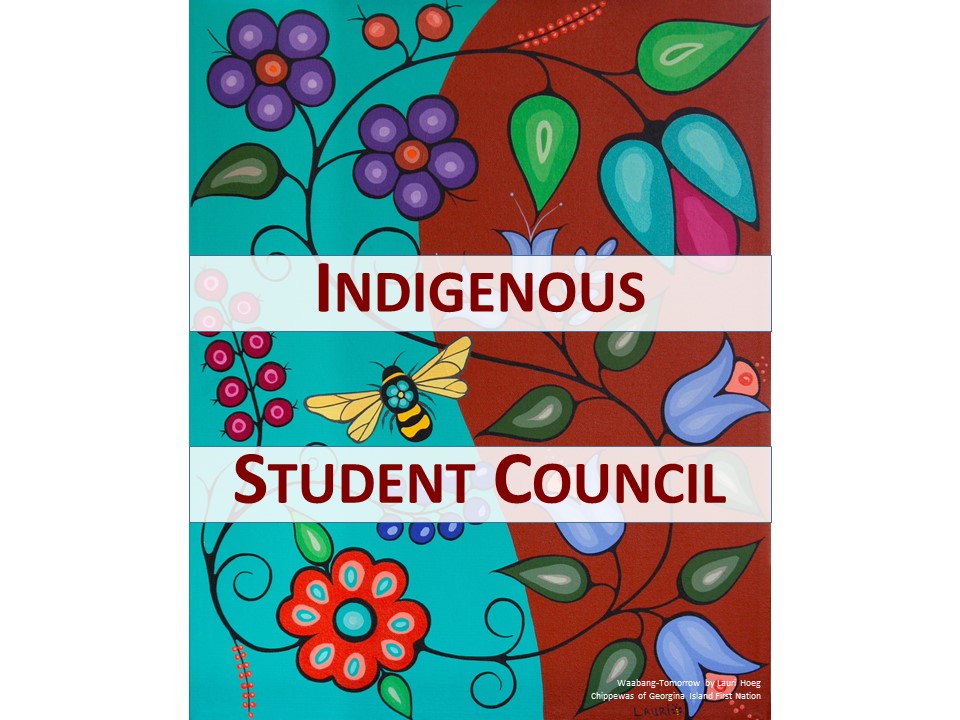 Goals
The current goals of the Indigenous Student Council are to:
increase representation for Indigenous students voice in leadership

develop understanding of Indigenous community leadership models 

create a place where students can learn about their own ways of leading

start to develop their voice as a group from across the region 
Who can participate
Any Indigenous student from Grade 6 and up can actively participate and bring their voice and ideas to a common place for discussion.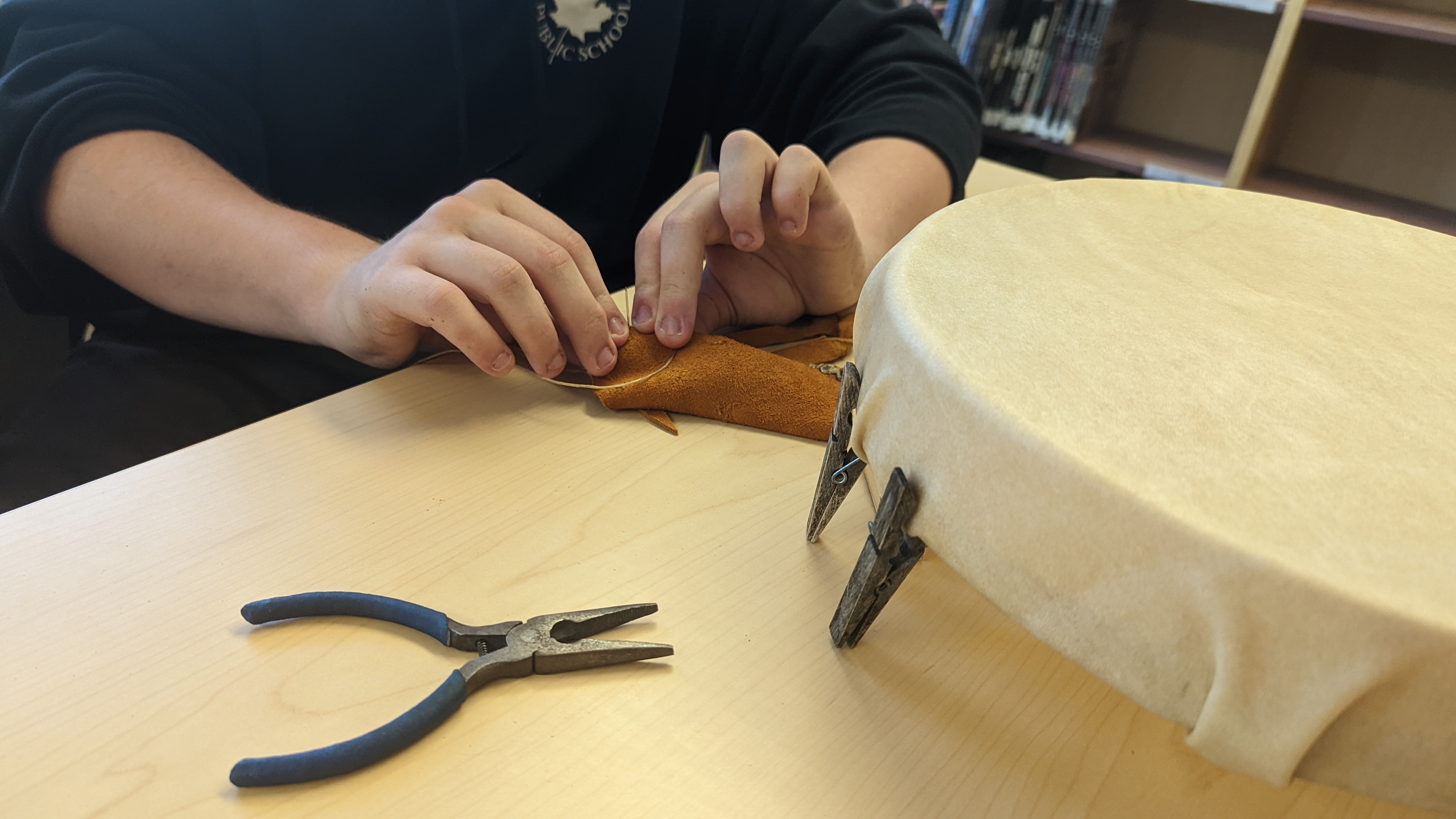 Meetings
Meetings are the second Monday of every month from 4:30 - 6:00 p.m.
Recent Activities
Self-identified students have access to culturally specific learning opportunities and activities, Indigenous Student Advisors, support for transitions to post-secondary education, and more. Learn more about some of the activities students have participated in recently.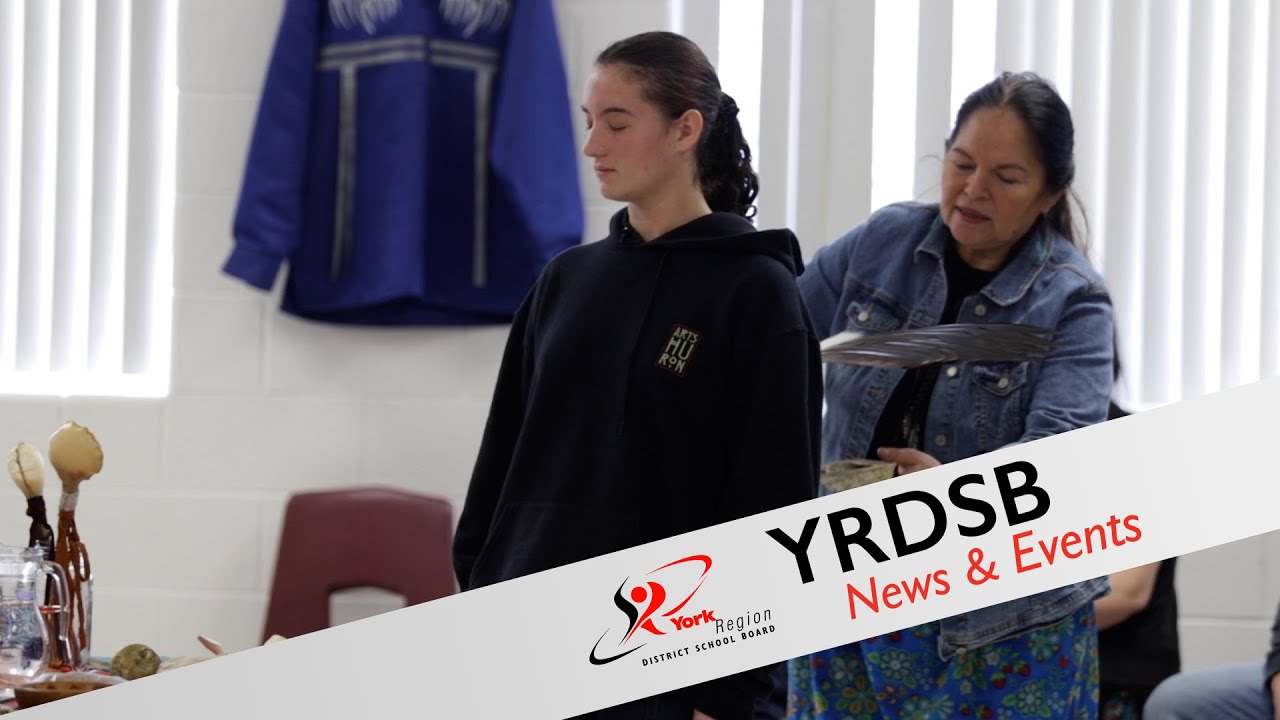 Students participate in cultural learning through Indigenous teachings.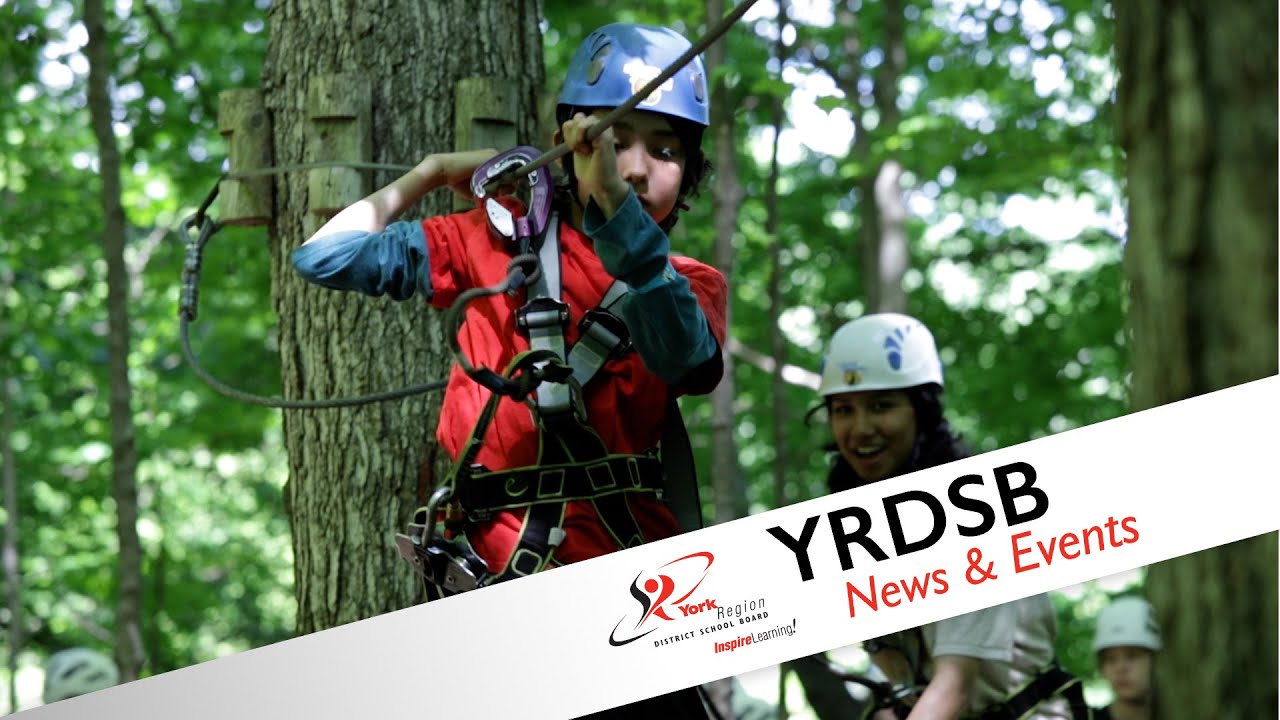 FNMI students gather for a day of learning and activities.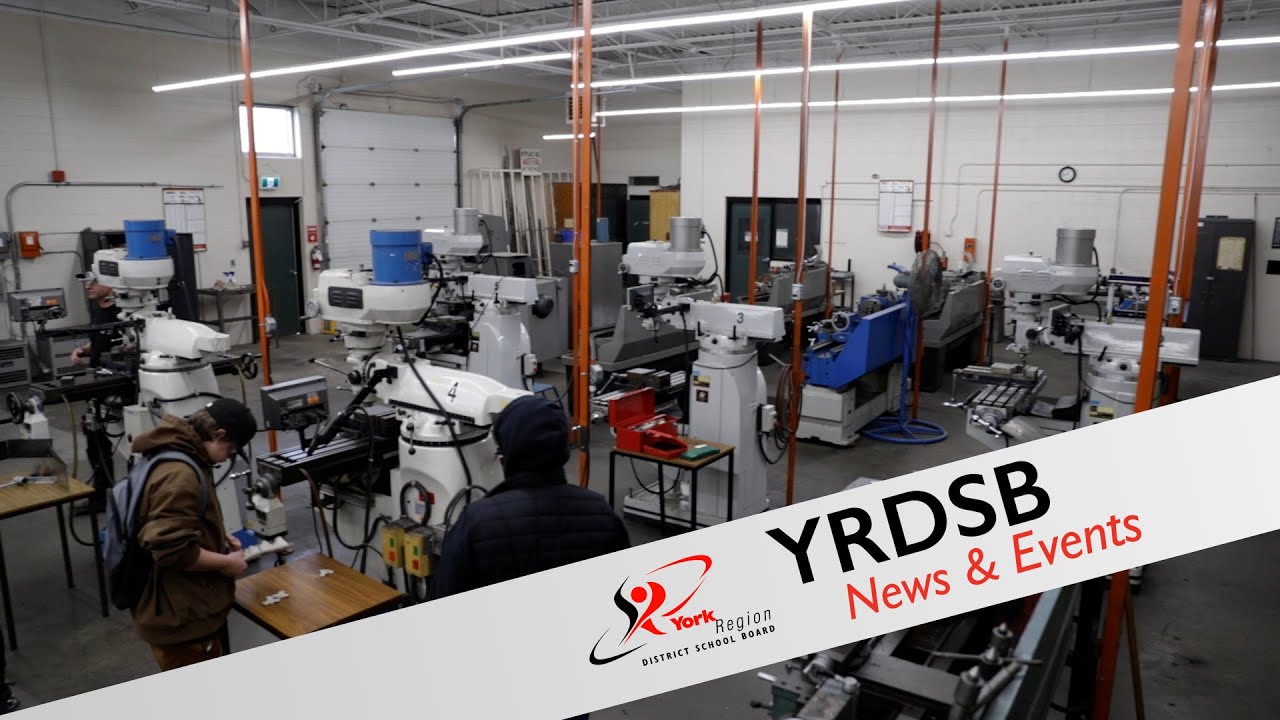 Students Visit Six Nations Polytechnic Institute Brantford Campus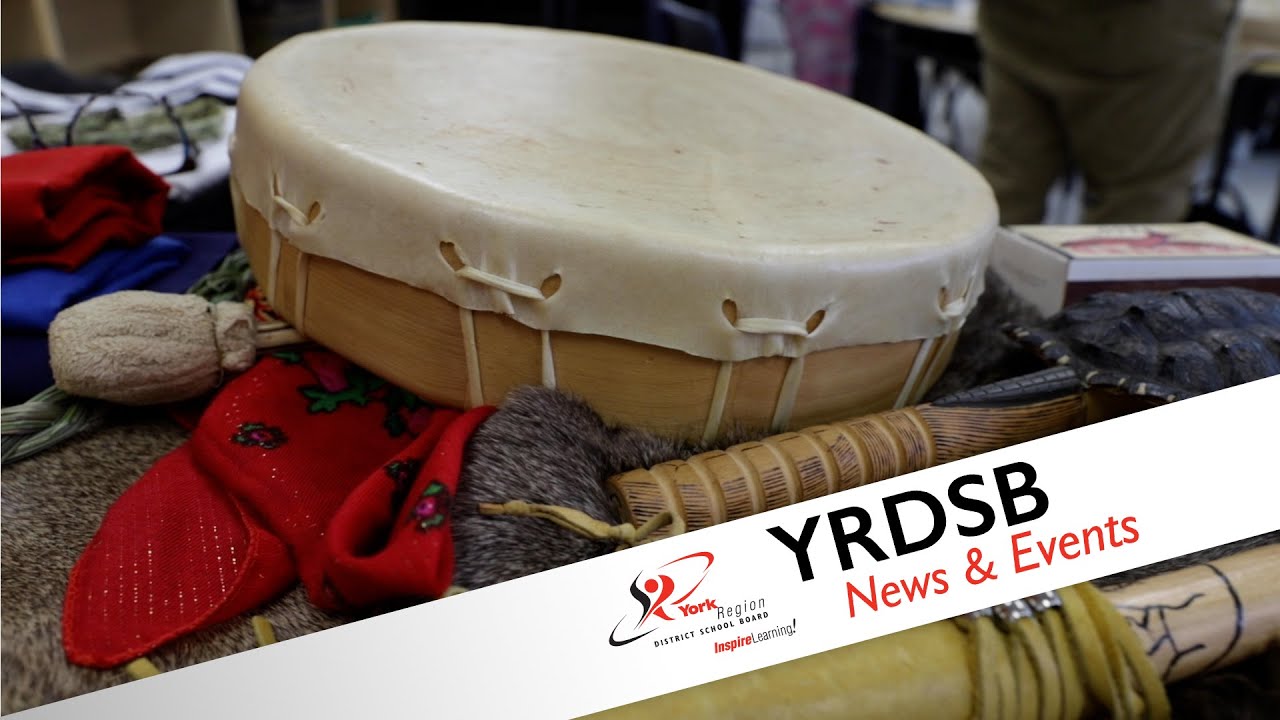 FNMI students from around the board came together to make hand drums.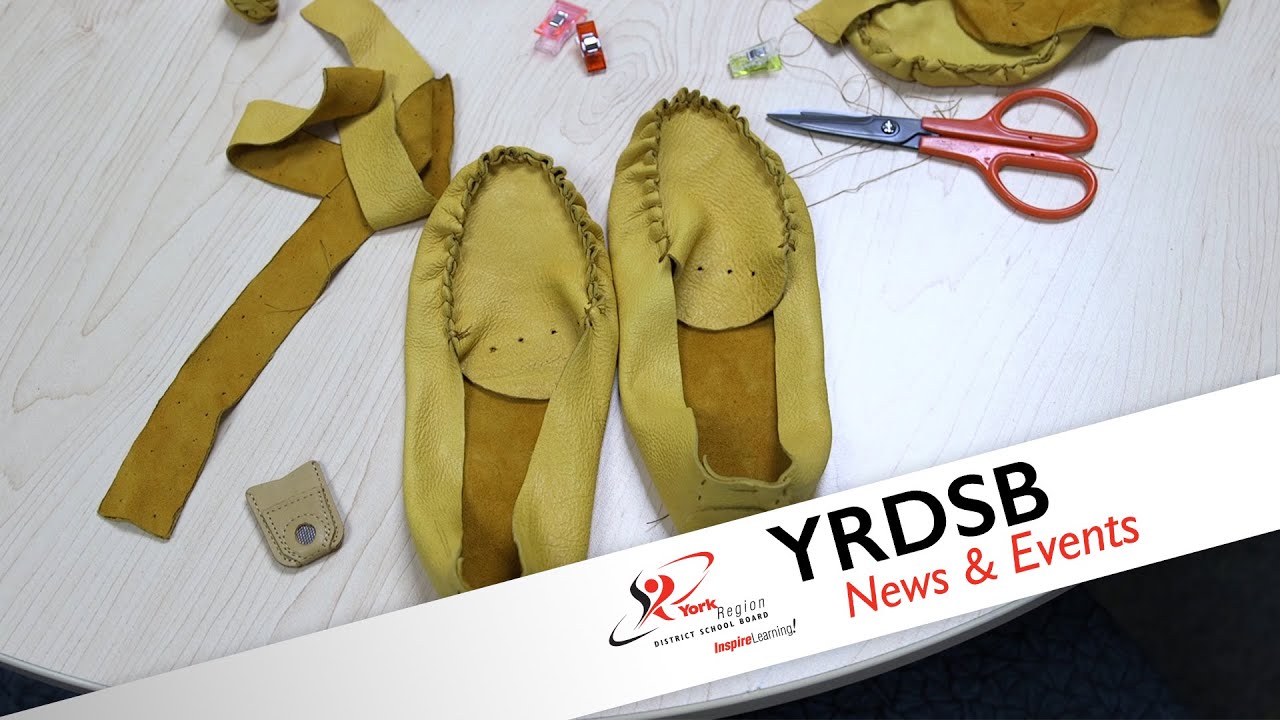 Graduating Indigenous students participated in Moccasin making.
Indigenous Leadership, Culture and Language
 Hear from members of Georgina Island First Nation and York Region District School Board.
"Our language is an old, old language and so as Anishinaabe we talk about how we have been here since time immemorial."

Jodi Johnston, Ojibwe Language Coordinator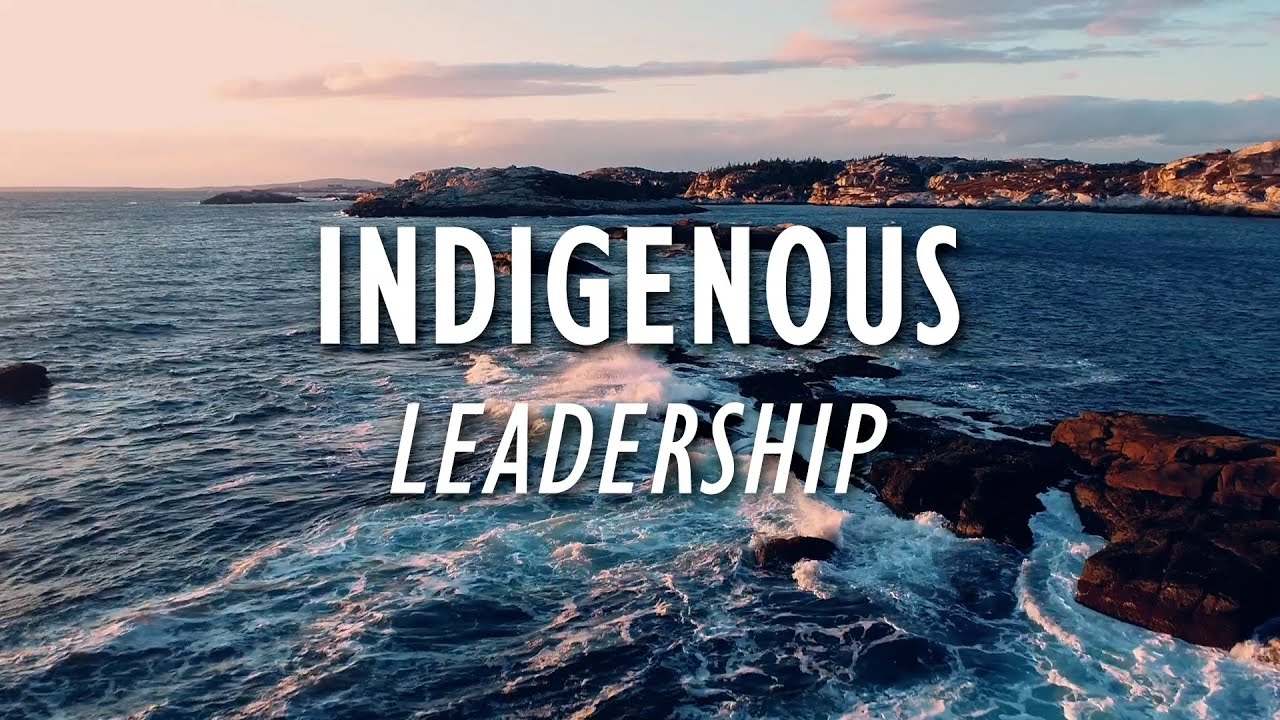 Indigenous Leadership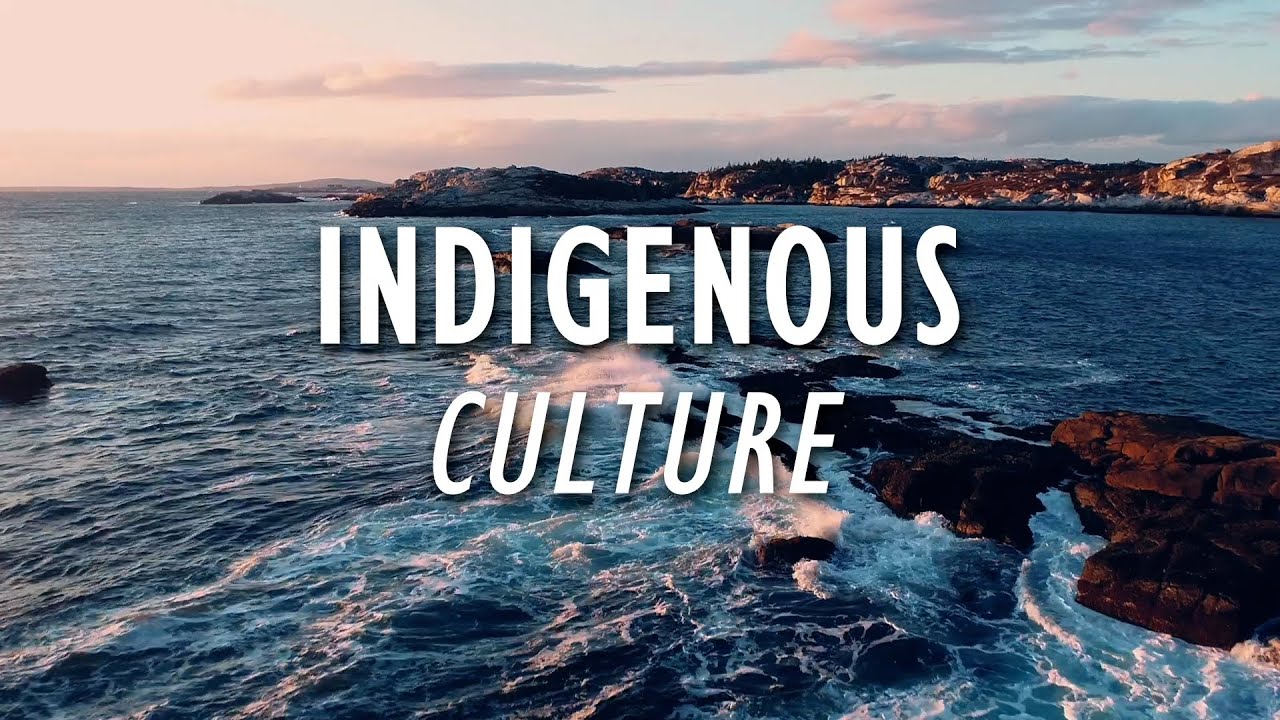 Indigenous Culture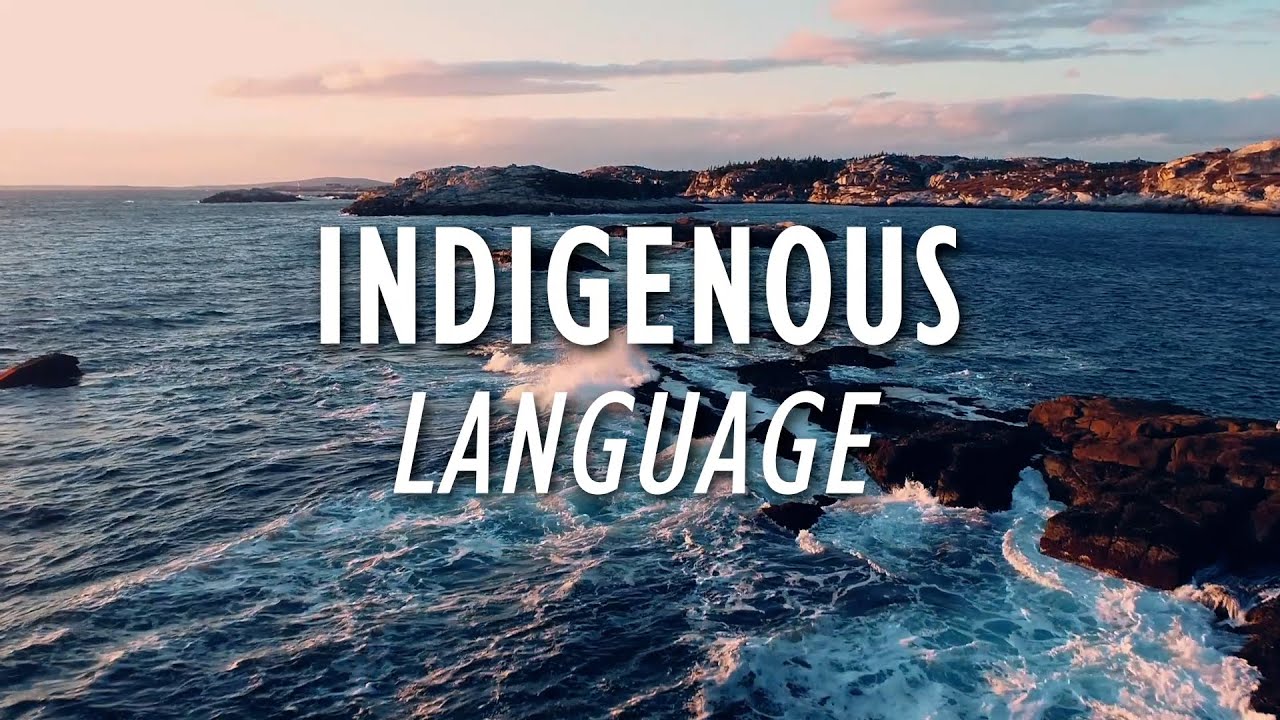 Indigenous Languages
Self-Identification
Parents/guardians or students 18 years and above have the opportunity to formally identify as First Nation, Métis or Inuit.
Learn more about self-identification
To learn more about Indigenous Student Council, contact us by email or follow us on Instagram @isc.yrdsb.