There are many ways that you can support your child with math learning at home.
Please see below for activities and resources that may be helpful with math learning in Kindergarten to Grade 3, Grades 4 to 6, and Grades 7 to 10.
If you are looking for additional ideas, please be contact your child's math teacher at their school.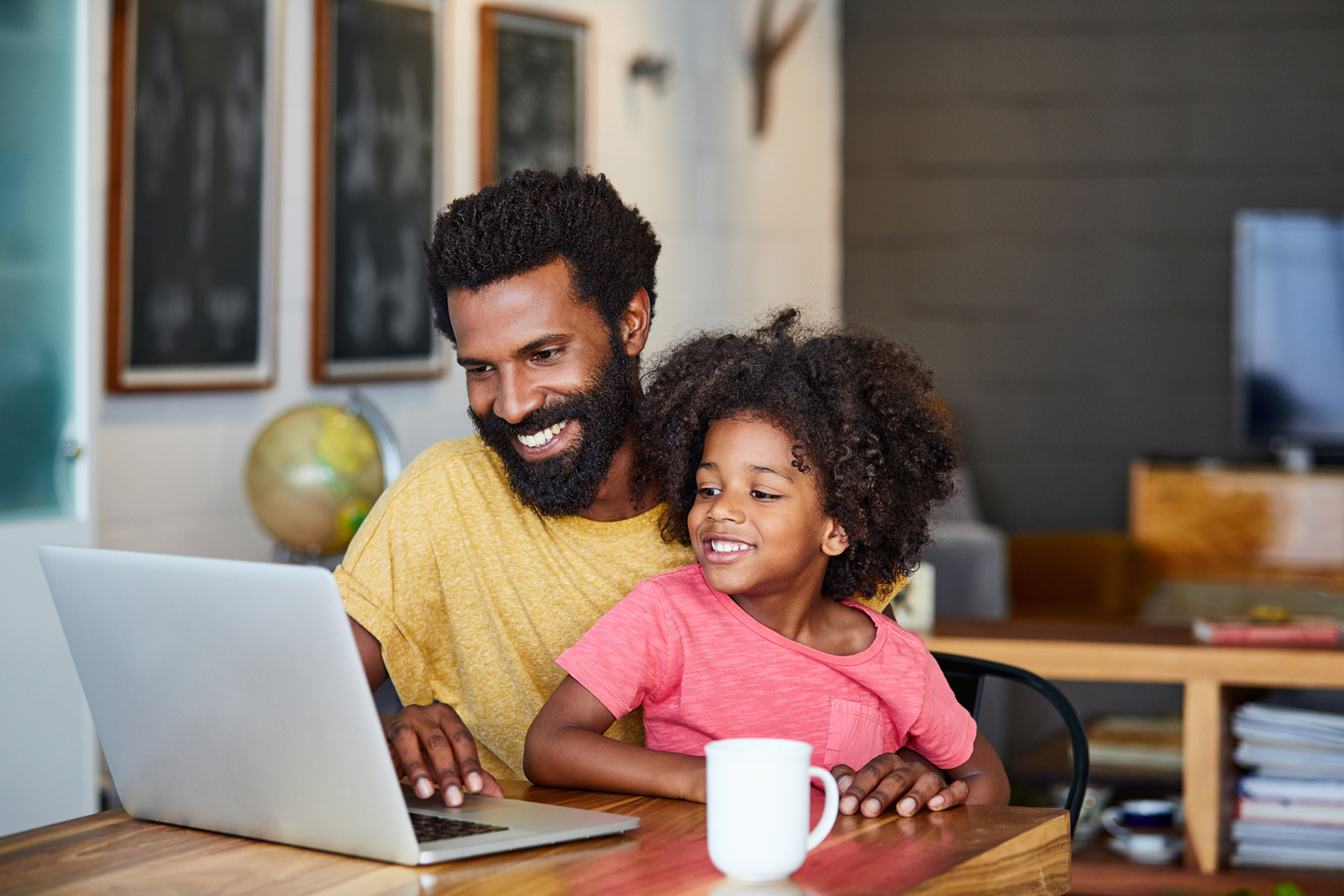 Math Resources for Kindergarten to Grade 3
---
Math Resources Grades 4-6
---
Math Resources for Grade 7-10
---
Additional Resources and Information