We offer a variety of programs for Black students designed to affirm identity and support student achievement and well-being.
Summer Programs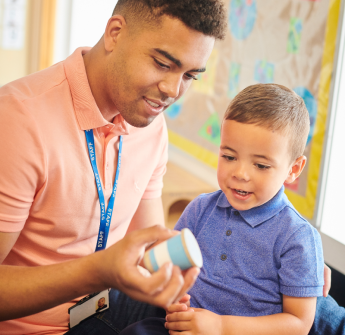 Camp Black Brilliance
Camp Black Brilliance offers families the opportunity to get to know the Kindergarten program in a way that is culturally responsive and affirming of their identity, through experiential learning.
The Come Up
A unique in-person experience for self-identifying Black students (and their parents/guardians) who will be entering Grade 9 or 10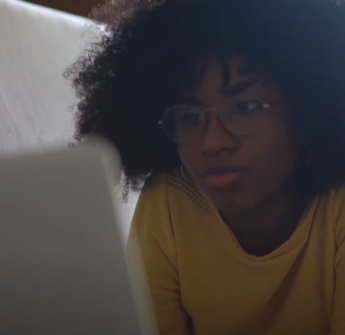 Black Internship Program
The Come Up, in partnership with York University, presents the Black Internship Program. This program is designed to develop leadership skills for Black students and increase education engagement.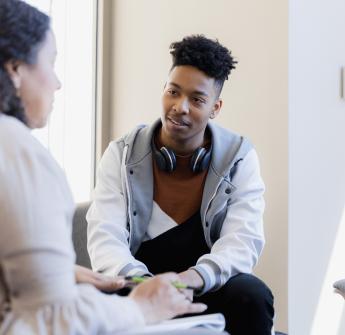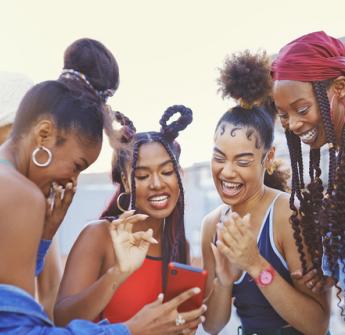 Ascending Sisters+
Ascending Sisters is a mentorship program that connects Black girls and Black non-binary students in Grades 7-10 with self-identified Black YRDSB staff.
Black Excellence Program
This program offers students a supportive, identity-affirming space where they can explore their interests, connect with peers and advance their achievement and well-being.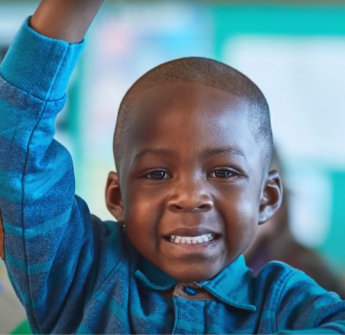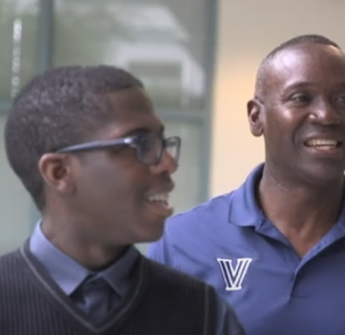 RISE Brothers
Rise Brothers is a mentorship program that connects self-identified Black male students with self-identified Black male YRDSB staff.