We offer a variety of programs for Black students designed to affirm identity and support student achievement and well-being.
Summer Programs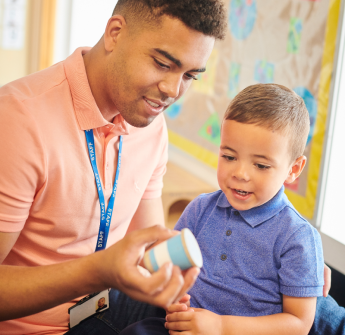 Camp Black Brilliance
Camp Black Brilliance offers families the opportunity to get to know the Kindergarten program in a way that is culturally responsive and affirming of their identity, through experiential learning.
The Come Up
A unique in-person experience for self-identifying Black students (and their parents/guardians) who will be entering Grade 9 or 10 in September 2022.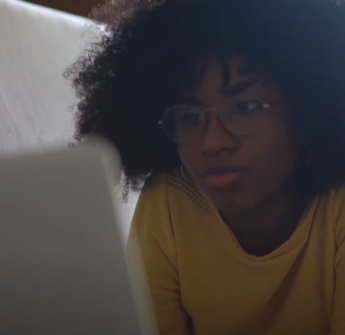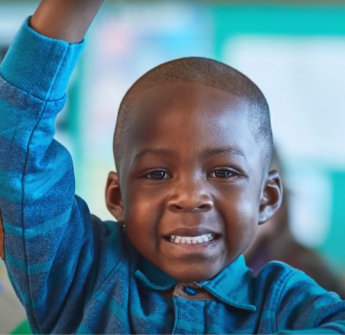 Black Excellence Program
This program offers students a supportive, identity-affirming space where they can explore their interests, connect with peers and advance their achievement and well-being. 
RISE Brothers
Rise Brothers is a mentorship program that connects self-identified Black male students with self-identified Black male YRDSB staff.