Summer Program 2022 
When: July 7 - July 29, Monday to Friday
Time: 9:00 a.m. - 3:30 p.m.
Location: Tommy Douglas S.S., Milliken Mills H.S. or Virtual (your choice)
---
The Come Up
The Come Up summer program is a unique in-personexperience for self-identifying Black students (and their parents/guardians) in the York Region District School board who will be entering Grade 9 or 10 in September 2022.
Who is eligible?
YRDSB students entering Grade 9 or 10 in September 2022 who self-identify as Black. 
Program Overview
Students will have an opportunity to successfully earn a high school credit by participating in a fun and dynamic program.  Each activity/workshop is designed to prepare and support Black students as they embark on a new journey. Some of the topics may include:
positive identity formation and affirmation

career pathways

emotional intelligence

social media

digital literacy

entrepreneurship

legal rights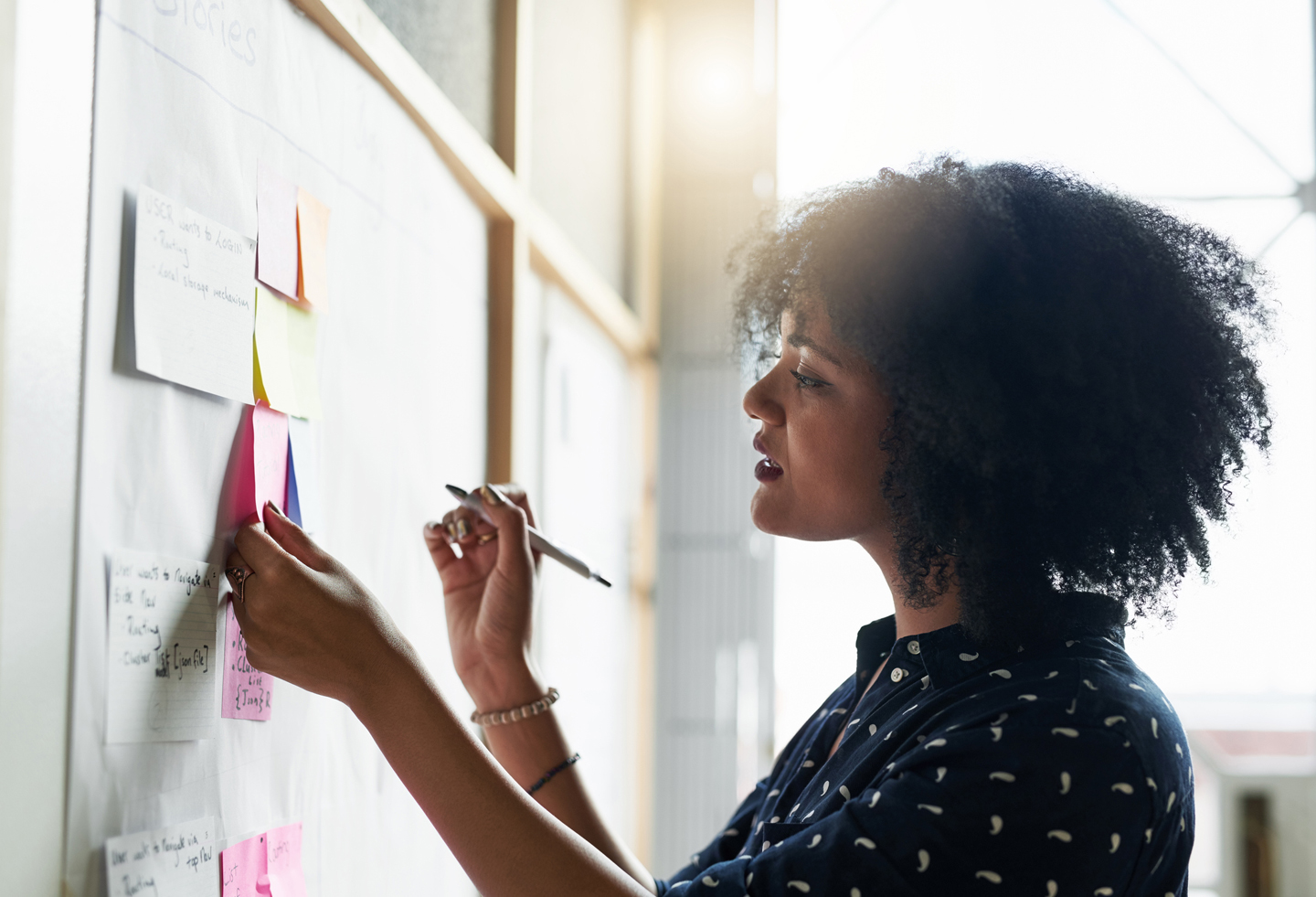 The Come Up Summer Program was amazing. My experience was, in-short, incredible. It taught me different things and things I need to know to help me in my future endeavors. It was an incredible experience and helped me a lot to know how to handle school situations as a Black teenager.
- Bamishe, YRDSB Student
---
Black Parent/Guardian Workshop Series
Do you have a YRDSB child transitioning to Grade 9 in September who identifies as Black? Join us for a workshop series on navigating the secondary school system.
Session # 1 -Understanding the Secondary System
Join us for a discussion on structure, rights, policies, attendance, credit recovery, IEPs and more.
Tuesday, June 28, 2022, 6:30-8:00 p.m.
Session # 2 - Supporting your Child
Join us for a workshop on mental health supports, tips and strategies.
Tuesday, July 12, 2022, 6:30-7:30 p.m. 
Session # 3 -School/Community Resources
Learn more about accessing supports
Tuesday, July 26, 2022, 6:30-7:30 p.m. 
Learn More
Hear from students who participated in the inaugural Come Up summer program in summer 2021. 
If you have questions or for more information, please contact our program facilitators.