---
Report IT is an online form. It lets you share information about inappropriate student behaviour or incidents of hate or discrimination. You can also share information when you see positive behaviours.
---
You can use the online form to report:
bullying, drugs, cheating, vandalism, harassment, violence or any other inappropriate behaviour 

incidents of discrimination or hate, including anti-Indigenous racism, ableism, anti-Asian racism, anti-Black racism, antisemitism, classism, homophobia, Islamaphobia, sexism, transphobia or other forms of hate

positive behaviours, such as students demonstrating empathy, fairness, honesty or initiative
You can report events that happen at school, at school-related events, online or off school property if it negatively affects a student or the school climate.
You can also choose to make a report anonymously. 
Complete reports are shared with the school to investigate, when appropriate, and respond.
Safe, Welcoming and Inclusive Schools
Our schools should be safe, welcoming and inclusive places for everyone. It is important that students know what to do if they witness or experience inappropriate behaviour or incidents of hate or discrimination. 
There may be situations when you can safely step in and intervene and help. 

Talk to an adult at school, family member or other trusted adult. 

Report the event without the person involved knowing using our online reporting tool, Report It.  
Acts of discrimination, hate and bullying are never acceptable.  Using the Report IT tool is a way of standing up for each other and for ourselves.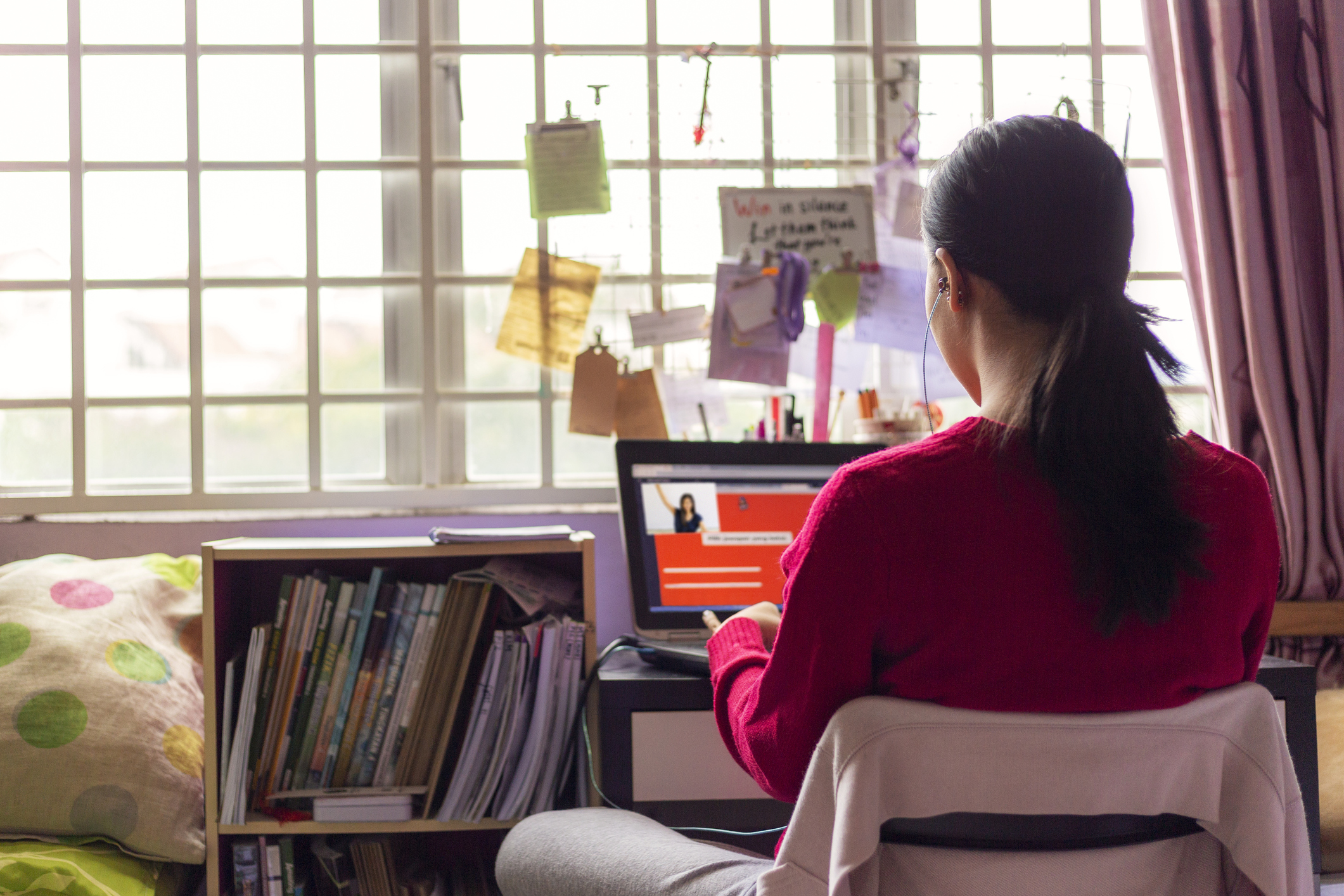 Protocol for Addressing Incidents of Hate and/or Discrimination
We have a staff protocol that outlines the steps staff must take to address incidents of hate and/or discrimination.
Read the protocol
Frequently Asked Questions
Students are encouraged to discuss incidents of inappropriate behaviour with your family, a trusted staff member or a caring adult. In the case of severe violence or threat of harm, it is recommended that students, or their parents, contact the local police immediately for assistance.
Complete and share specific incident details, as this will assist in any investigation and enable school staff to take action. The ability of the school to take action on reported incidents is dependent upon the principal and vice-principal being able to investigate by speaking with witnesses – which may include the individual making the report – to verify the information provided.
Where information is verified, action taken will depend on the severity of the incident. A report submitted without enough information or a contact name will be kept on file for a period of time, but no action can be taken.
All information submitted in this form will be emailed to Caring and Safe Schools. We encourage reporters to complete the report to the best of their ability. All reports will be forwarded to the school administration. Information may be shared with additional people as needed.
All school staff have a responsibility to notify the Children's Aid Society where child abuse is suspected in relation to students under the age of 16. Adults in the school and community are obliged to report events directly to the Principal.
Reports are considered confidential and will be maintained by the school board. Reports will not be stored in the OSR (Ontario Student Record).
Incidents involving staff members should immediately be communicated to the principal or superintendent of the school. However, staff reports made online will be forwarded to the appropriate supervisor or Superintendent for review and investigation as appropriate.
It is unlawful to make accusations that are untrue. Students making vexatious (false or aggravating) statements will be subject to student discipline. Where it is determined that an individual has made accusations either knowing them to be false or disregarding the fact that the allegations could be false, information may also be passed along to authorities for investigation. The description of the event may be shared with those reported to be involved without sharing who made the report.
Schools use a progressive discipline approach when inappropriate behaviour occurs. This means we consider a range of interventions, supports and consequences to determine the most appropriate response to help students learn from their choices. This range of responses could include, for example, counselling, withdrawal of privileges, detention, peer mediation, suspension or expulsion, or other responses. The approach also builds in strategies that promote positive student behaviour.
We have a Caring and Safe Schools Policy that outlines our commitment to creating and sustaining caring and safe school climates. The policy is available on the Board website under policies and procedures, or you can request a copy through your school office.
You will be asked to provide the following. Not all sections are mandatory (required). Some are optional to complete. 
date and time of the incident
school, if applicable
students involved
location
description of event
how you know (i.e. it happened to you, you observed it, etc.)
if you are a student, friend, parent, etc. 
who has been told about the incident
what your concern is
if you wish to be contacted