Subscribe to our Mailing List
Subscribe today to the Centre for Black Student Excellence Mailing List to receive information related to supporting Black students, celebrating Black excellence and dismantling anti-Black racism. You can unsubscribe at any time.
Subscribe today
Welcome to the Centre for Black Student Excellence
"Now more than ever, the lives of Black students hang in the balance.  With a mirage of images that bombard our television screens black youth are too often further marginalized and face significant disparities in accessing their education.
As part of our commitment to change, the Dismantling Anti-Black Racism Strategy is a roadmap that will help to forge change and make inroads towards the priorities that matter.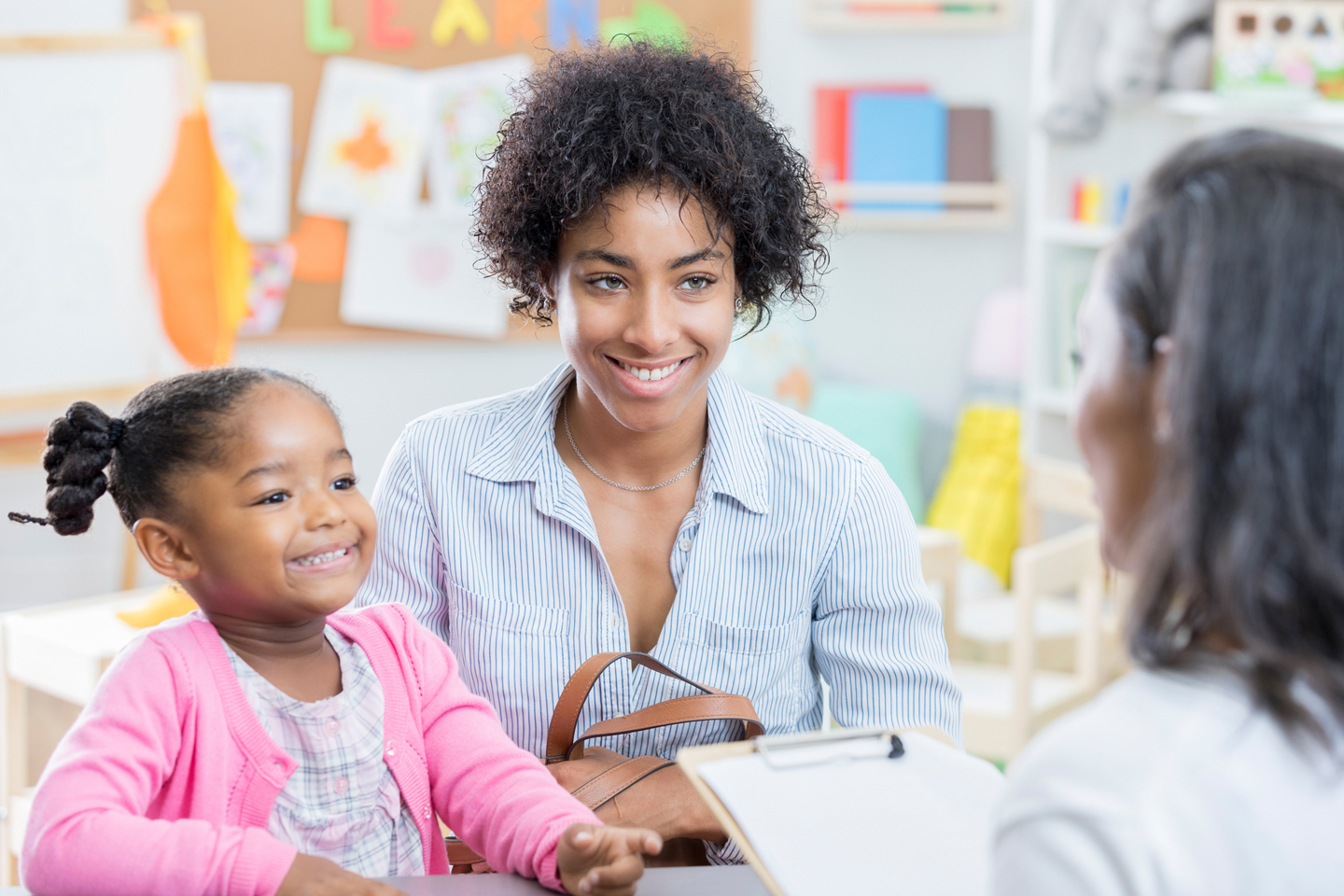 Enter, The Centre for Black Student Excellence—a space committed to the promotion of Dismantling Anti-Black racism and amplifying voices that have been historically marginalized.
A place that gives birth to the genius that is within us. The ultimate goal is to work to eliminate barriers that YRDSB data shows have resulted in stark disparities and disproportionalities for Black students' achievement and well-being.
Within these pages there are many options that are available to you. You will have access to mixed media—YRDSB curated videos and podcasts, a community newsletter and highlights, resources, and digital learning.
With a clearly defined mission—as a system we have also had to challenge our approach to teaching, best practices and to ensure that we actualize how young people will be made aware of their greatness and infinite potential. 
We invite you to enter. Abide in the space of learning and discovery, as we celebrate achievement and the pursuit of brilliance.
Join us as we strive to collectively dismantle systemic barriers and work together to create transformational change."
Dismantling Anti-Black Racism Team
Dismantling Anti-Black Racism Strategy
In response to continued evidence of anti-Black racism in Canadian institutions, including in education, the Board has co-developed an anti-Black racism strategy.
Learn more about the strategy
Our Team
---
Learn more our team members and how we provide support.
Coordinates the implementation of YRDSB's Dismantling Anti-Black Racism Strategy. A significant part of the role includes supporting all YRDSB staff in acquiring the racial literacy skills needed to recognize, discuss, dismantle and disrupt racist ideologies that perpetuate the disparities that Black students face.
Supports the full implementation of Dismantling Anti-Black Racism Strategy Implementation Plan.
Establishes and maintains relationships with our community partners and organizations and directs schools toward a number of programs and resources to support our students, parents and staff.
Works together with school teachers and administrators to meet the diverse needs of students and families across the region. This includes fostering school-community relationships and supporting the implementation of inclusive curriculum.
Provides intensive culturally-responsive support to Black students that will assist with  helping to  improve their academic achievement and well-being. 
To request support from a member of the Centre for Black Student Excellence team please email
Programs
We offer a variety of programs for Black students designed to affirm identity and support student achievement and well-being.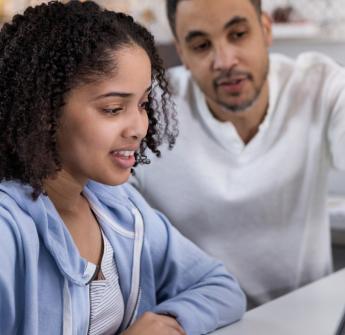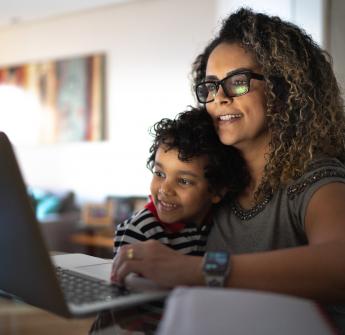 Resources
Access resources for students and families to support Black student achievement and address anti-Black racism.
Community Partners
Learn more about Black community agencies that provide supports in your area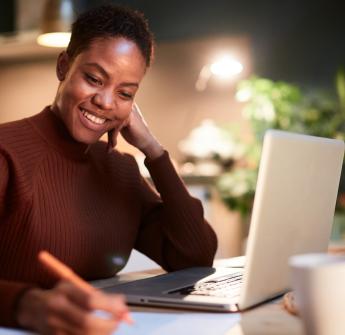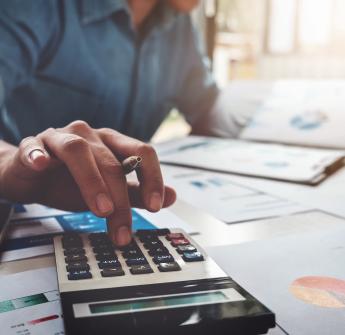 Celebrating Black Excellence
We are celebrating Black excellence by sharing stories of students, alumni, staff, community members, partners, board and our region.
SHINE
A Tune In YRDSB production, SHINE features voices from the Black community. Guests will share their lived experiences, advice, industry expertise and more.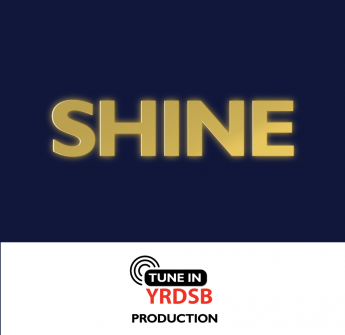 Upcoming Community Events and Announcements

---

Black Foundation of Community Networks (BFCN) Scholarships and Awards 

The 2023-2024 BFCN Scholarships & Awards application process is now live.

Centre for Black Student Excellence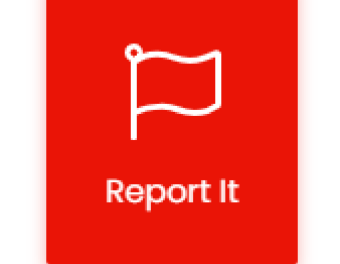 Reporting Incidents
We are committed to creating safe, caring and inclusive learning environments. If you see incidents of discrimination or hate, including anti-Black racism, you can use the Report It form to report these incidents.