---
Mental health helps us to have a stable base from which to rebuild social connections with peers.

Student
---
Even writing in a journal can help a bit- the important thing is to try something.

Student
---
A simple call to a friend brightens someone's day - it's a small thing.

Student
---
Honestly just talking about mental health is helpful for one another

Student
Responding to the global pandemic has brought many changes, challenges and new learning for all of us. We understand that mental health is vital. 
YRDSB has developed and will be implementing a series of lessons for students in Kindergarten to Grade 12 that will be delivered by teachers before the end of September in elementary schools and by October 15, 2021 in secondary schools. The lessons focus upon and support student mental health, well-being and learning.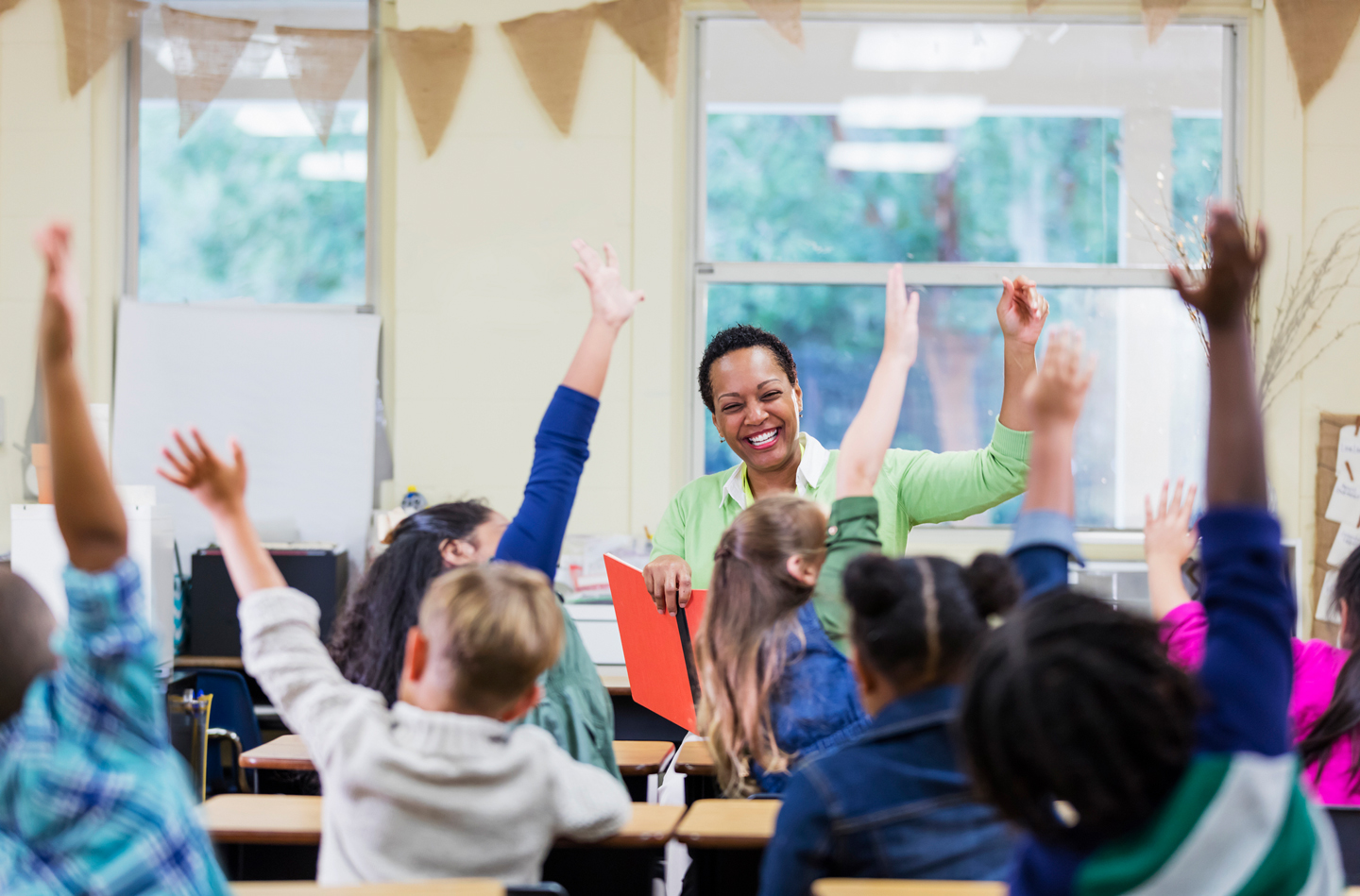 The lessons include activities and information that focus on the ABC's of Mental Health:
Acknowledging our lived experiences as they relate to the Pandemic

Bridging to our internal and community strengths and assists to help us heal and grow.

Connecting our strengths and assets back to the community and those who care about us.
School administrators and educators received support in the content and delivery of the lessons. They are looking forward to sharing the learning and to get to know your child better as we explore these lessons. 
We recognize the important role that families hold in the development and support of your child's well-being. The following resources may help you support your child and their learning at school. 
Mental Health Resources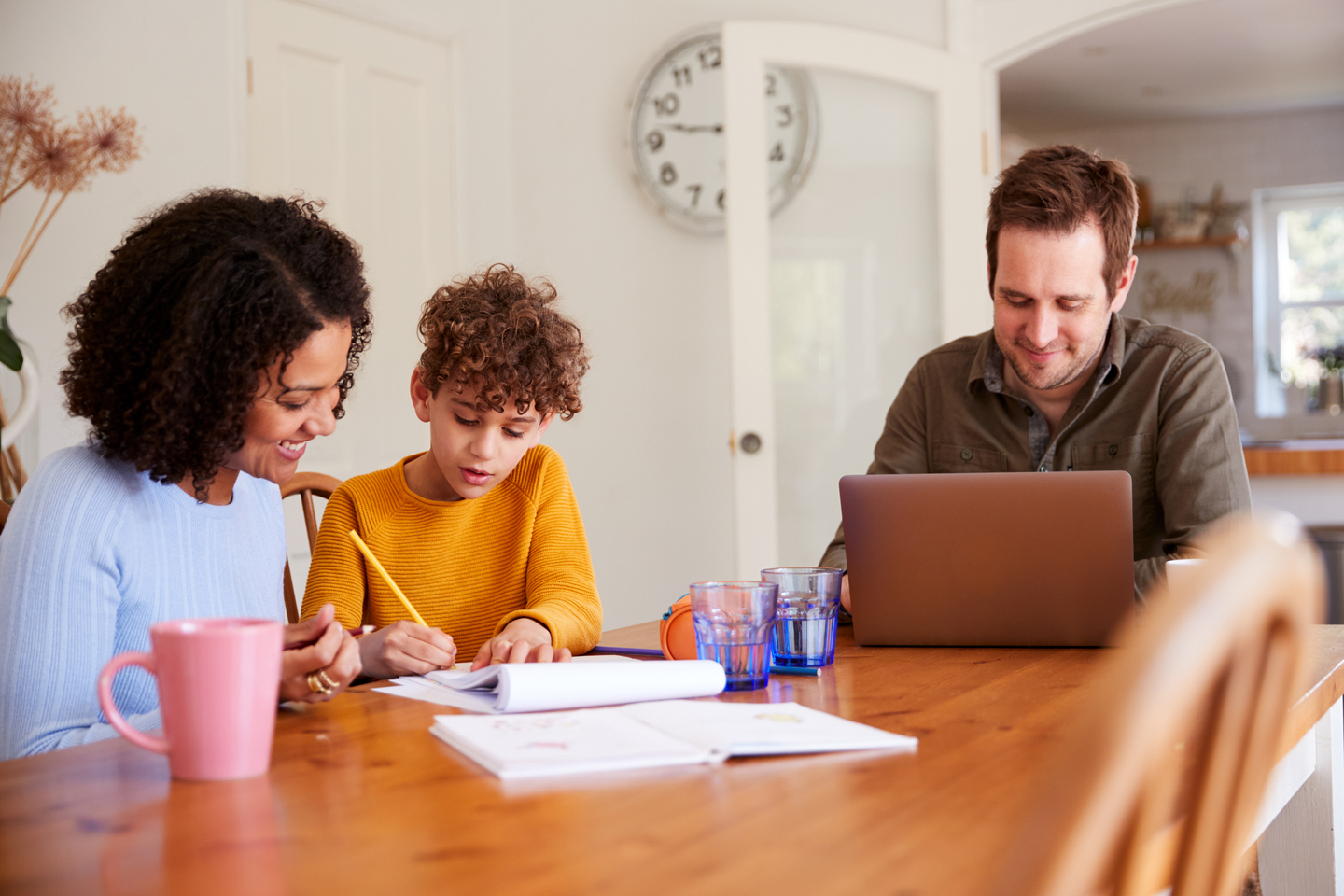 ABCs of Mental Health Feedback Form
The Mental Health Team at the YRDSB understands the importance of listening and learning from students, staff, families and community members. For this reason, we have created a feedback form to hear your voice and learn how we can improve resources and supports that enhance students' mental health and wellbeing and reflect the diverse community of students and families we serve.
One Small Thing 
This year, as we welcome students back to school, we continue to experience physical distancing due to the pandemic. Our focus will be on how to maintain social connections and mental health while experiencing physical distancing. 
Last May, YRDSB launched a One Small Thing campaign to highlight the importance of small and intentional actions. Choosing to do One Small Thing within your control can change the trajectory of your day, and improve your mood and overall mental health.  
We are building on the positive momentum of this campaign by providing each student with a small welcome gift within the first few weeks of school. Items include a locker magnet containing a positive message (including messages created by students)  and a key chain for each secondary student. 
One Small Thing can add tremendous value to someone's day and improve their overall well-being. Through the One Small Thing campaign, we hope to highlight the importance of small and intentional actions that can make a significant difference.