The Museum focuses on object and inquiry based learning. Teaching students (K-12), how to use primary sources to learn and make sense of the world around them – past and present. ​ ​​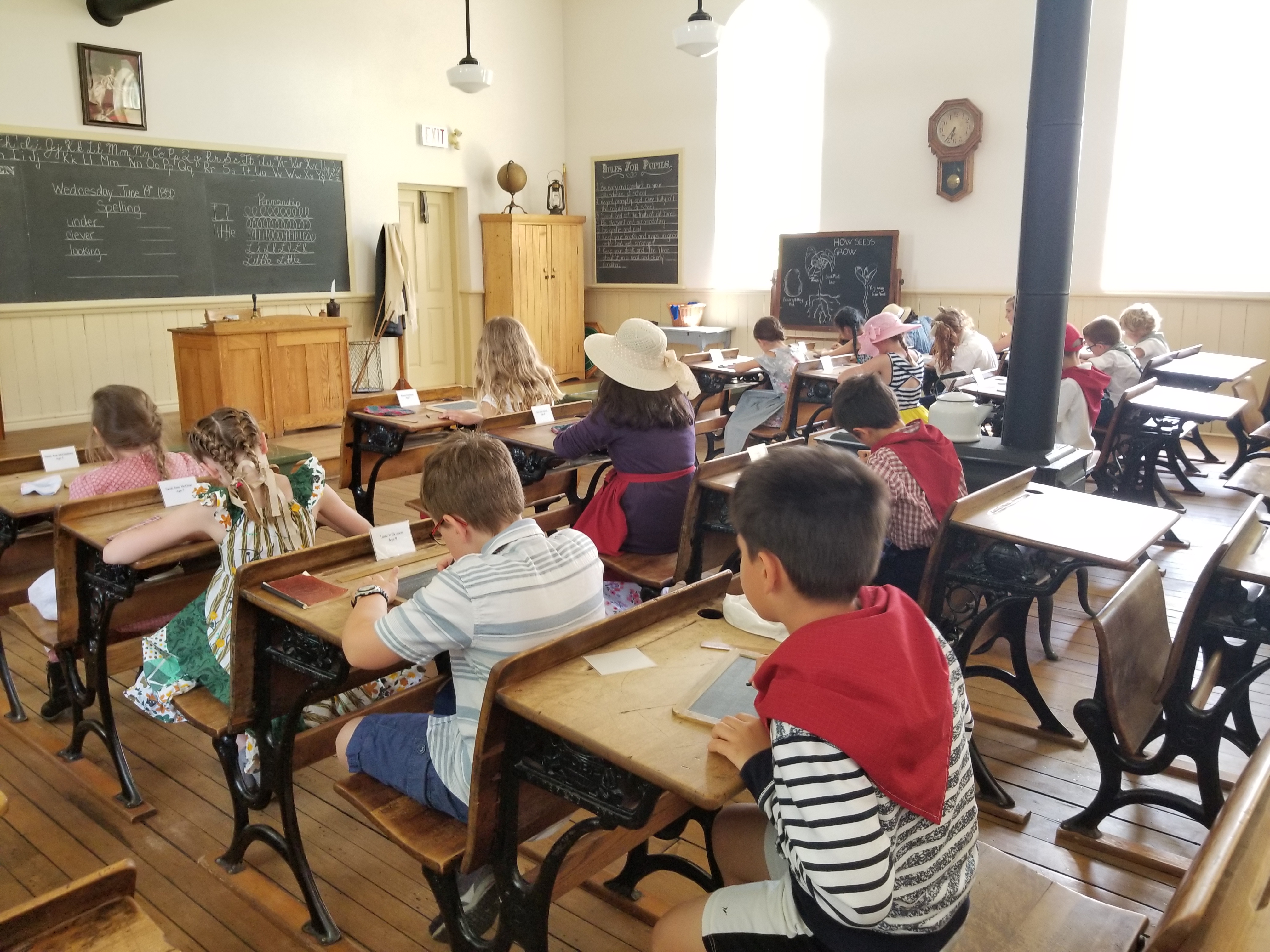 Students engaged in Role Play at S.S. No. 5 Markham
Teachers can contact us by email for more information about our programs.