Night School Opportunities for Secondary Credits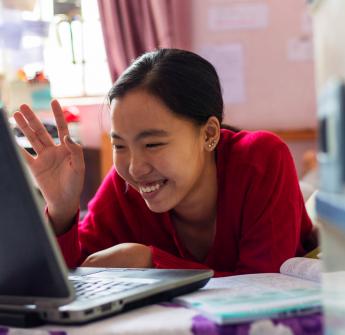 Remote Learning (replacing face-to-face instruction this winter)​
The program will be delivered virtually in real-time (synchronous). Classes are held on Tuesday and Thursday evenings from 6:30-9:45 p.m.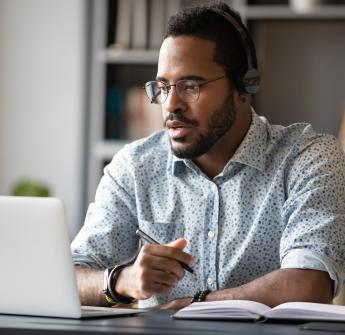 ​Online Learning (formerly known as e-Learning)​
Courses that are specifically designed to be taught in a fully online format. Classes occur online using an asynchronous model, with synchronous check-in opportunities with the teacher.