Student Transportation Services of York Region (STSYR) is a joint venture between the catholic and public school boards in York Region.
Students who may require transportation include:
students in special education programs, including students who are in regular classrooms;
students in educational programs in care and treatment facilities;
students attending Provincial and Demonstration Schools; and
students with special needs who require transportation in order to attend summer school programs.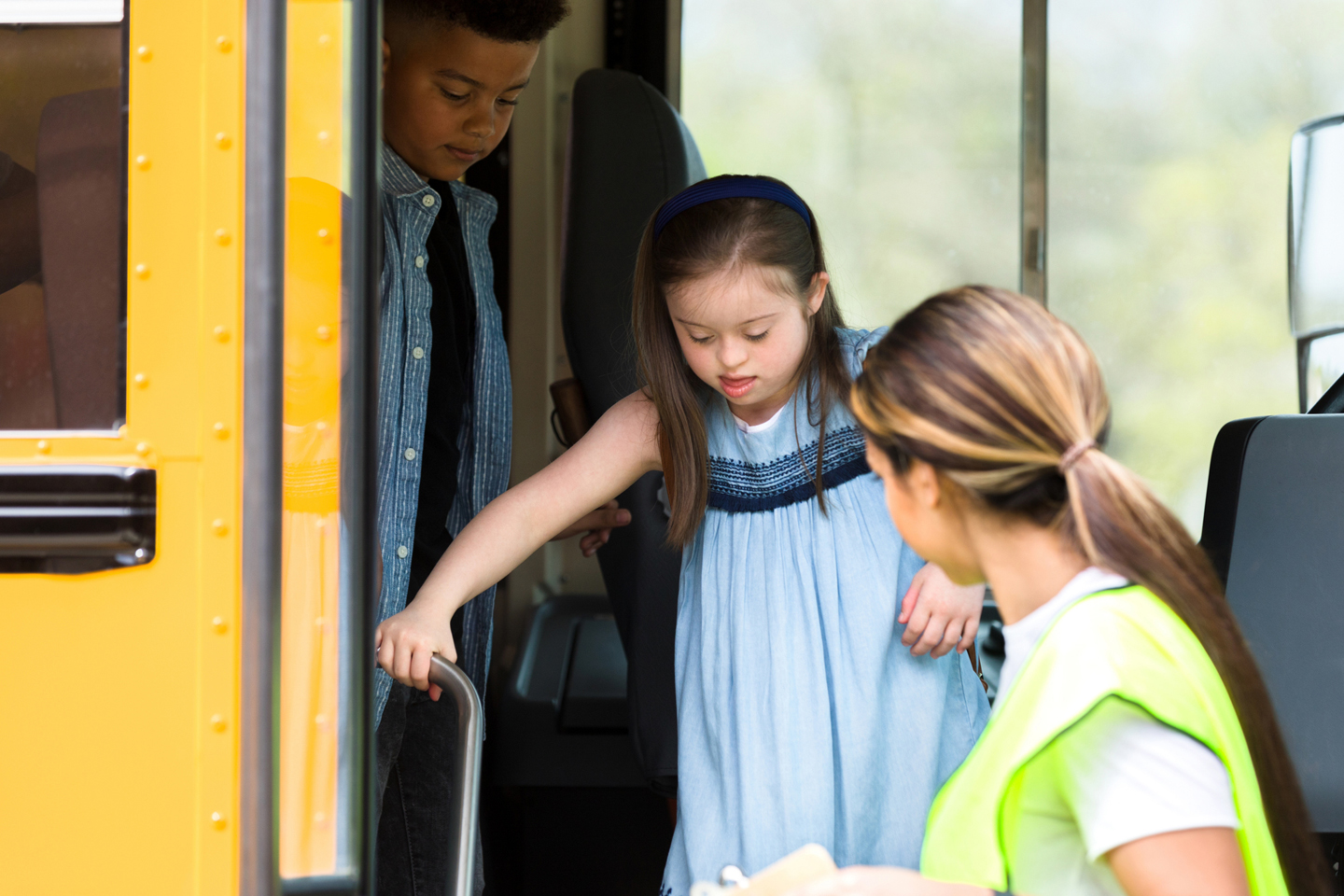 For most students, transportation needs are discussed at an IPRC, following the decisions regarding identification and placement. If a student requires transportation it is noted on the Statement of Decision and the Request for Special Transportation is completed in SSNET by the current school staff for submission to the Student Transportation Services.
The school Principal in consultation with the Student Services Coordinator for the community may request that special considerations be made for transporting a student when:
there is concern for the safety of the student or the safety of others;
assistance is required with embarking or disembarking; and/or
there are mobility requirements (i.e. wheelchair).
Student Transportation Services of York Region (STSYR) works closely with school bus operators to help ensure safe, reliable transportation is provided to students. School bus operators are private companies who have been contracted by STSYR to provide busing to students in York Region. School bus operators provide the equipment, maintenance and drivers, and operate on routes designed and supervised by STSYR. STSYR and the transportation providers mutually agree upon safety criteria as outlined by the Ministry of Transportation. The providers ensure that the drivers comply with Ministry of Transportation regulations (e.g., wheelchairs are secured during transit, criminal reference checks are completed on drivers).