York Region District School Board's planning, program development and service delivery processes have a strong tradition of including students with special education needs as an integral part of our culture. This tradition is based on a belief that every student can learn and succeed with appropriate accommodations and modifications that address individual strengths and needs.
Vision for Special Education:
We recognize all learners as our learners and work together to ensure the discovery of potential each and every day.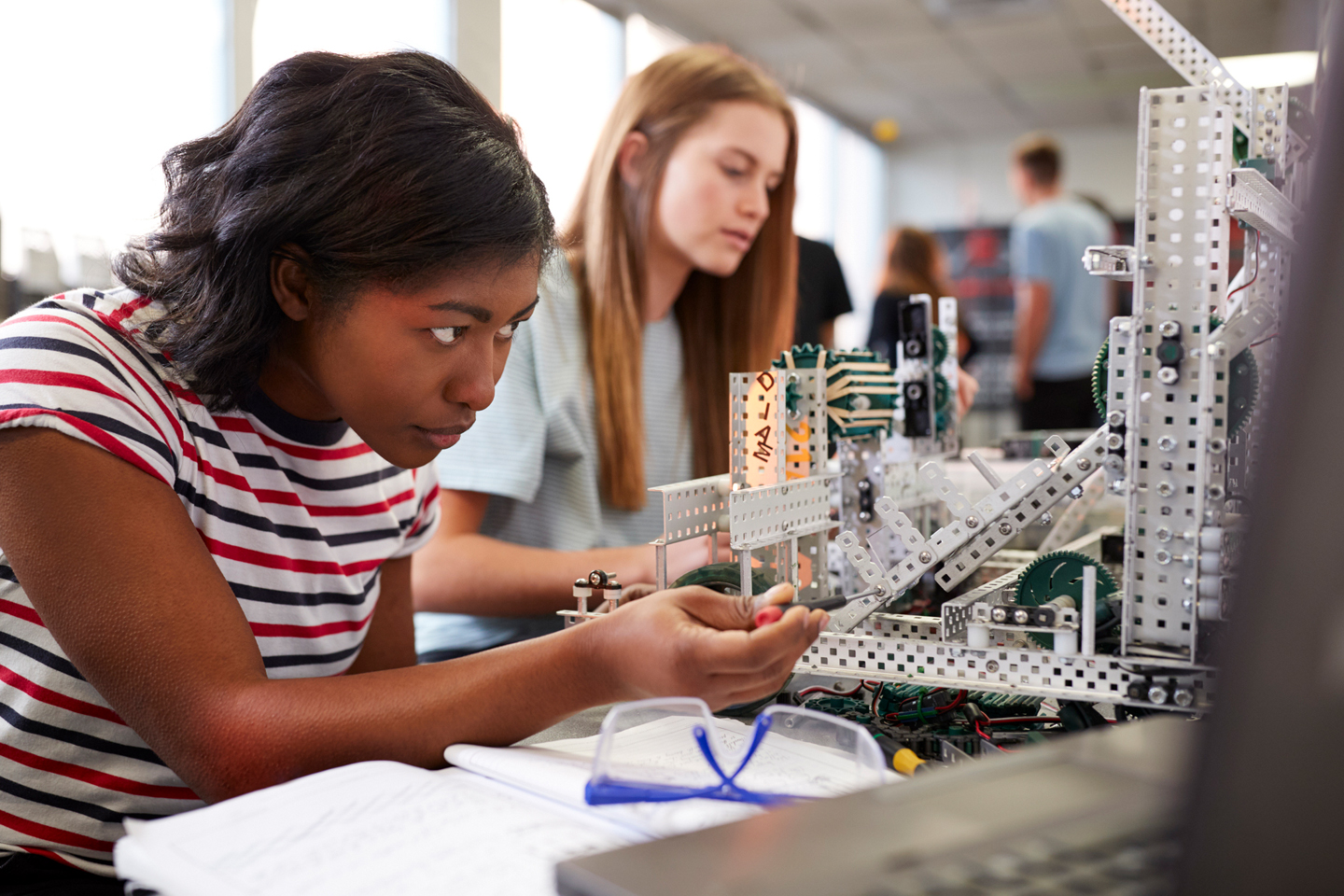 Special Education Plan
The Special Education Plan includes an introduction and Sections 1.0 to 5.0. Each section has its own webpage. Please click on the link below to view the content in that specific section.
Table of Contents
If you would like a full PDF version of the Special Education Plan, please contact the Student Services department.