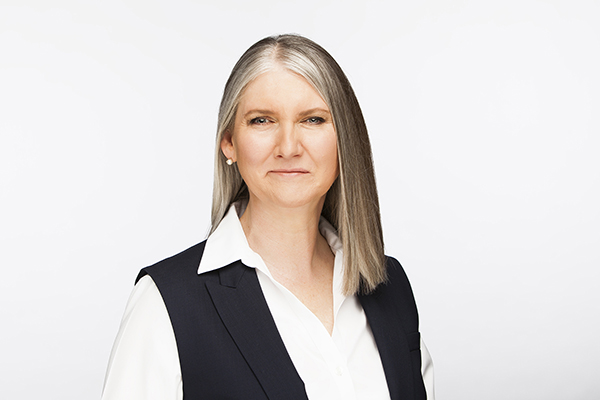 Each year, we share the progress we've made as a Board towards meeting our goals. We also highlight the outstanding work of staff, students and partners that is reflective of the entire YRDSB community in their efforts to inspire learning. In the 2018-19 year, staff worked alongside trustees to strengthen our board.
The priorities of the Trustees' 2018-2022 Multi-Year Plan are to foster well-being an​d mental health; champio​n equity a​nd inclusivity; build colla​borative relationships; and empower eth​ical leadership.
Throughout 2018-19, we focused on meeting our goals for inclusive and fair teaching and learning environments that support the achievement and well-being of all YRDSB students.
Some notable accomplishments in this area include:
I am looking forward to working with our Board of Trustees on supporting the priorities of the 2018-2022 Multi-Year Plan in conjunction with the Director's Action Plan. I encourage you to read the rest of our annual report on this website, follow us on social media, and connect with your local school​ to find out more about how we Inspire Learning!
Sincerely,
Louise Sirisko