Families play a vital role in their child's education. Our students are more successful and our schools stronger, when we partner with families. Learn more about:
Please note, some of these resources are password protected. You may need to speak with your teacher to get password information.
Family Resources
Online Tools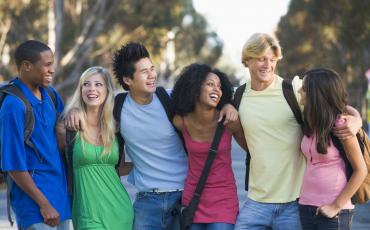 Gmail/Google Meet
Digital tools that help students create and collaborate. Tools include Gmail, Docs, Slides, Sheets, and Drive.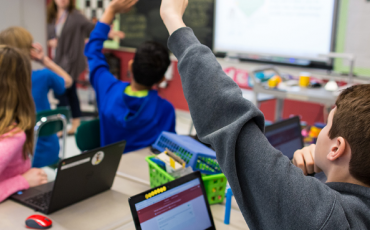 Platform lets families see what's happening with their child at school, and access tools like online elementary attendance reporting. Check with your school to see how they are using the tool.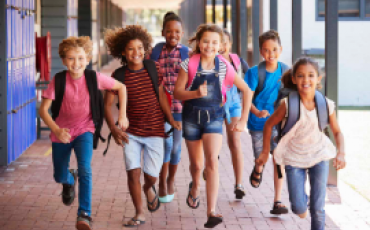 Optional tool lets families pay for school-related items online. 
Learn more
Find more information about the opportunities and supports available to advance student learning, achievement and well-being.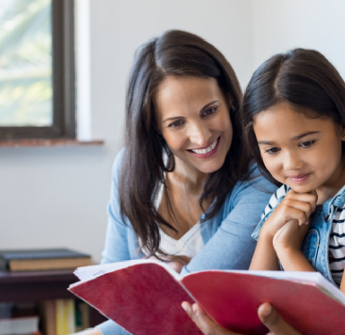 News, Tips and Resources for Families
Looking for the latest news, tips and resources? See our latest newsletters to learn more. Topics include Centre for Black Student Excellence, math tips, mental health, family engagement and special education.