There are many opportunities beyond the regular classroom to explore your education and career choices.  Your first step in trying a new opportunity is being aware of options such as pathways and specialized programs, community involvement, extra-curricular activities in school and outside of school.  
 *Not all programs are available in every school.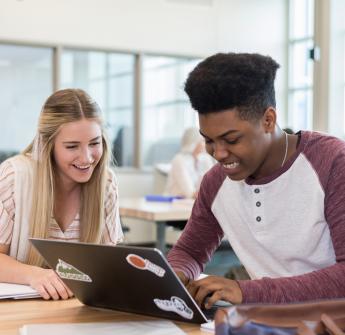 Secondary School Programs
There are many different programs available in secondary school that let you explore your interests and build your skills and experience.