Mission
Communicate - Connect - Support 
What types of services/support do we offer?
Case management is the way we help clients identify and achieve goals for living, working, learning and playing in their chosen environments by supporting their strengths.
We believe everyone has the capacity to learn, grow and change.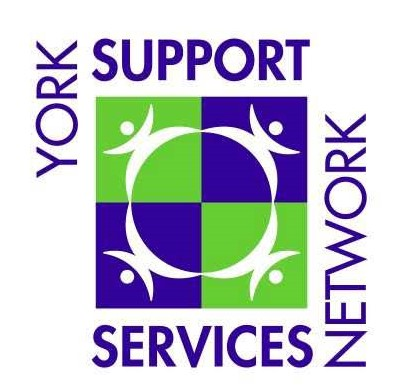 Who is eligible for our services/support?
Children age six or older and their families and adults who have significant needs due to developmental delays.
Individuals age 16 or older with a serious mental illness. All individuals must reside in York Region.