Finance Services are responsible for:
---
Fundrais​ing
All purchases made with fundraising funds must follow Policy and Procedure #676.0, School Fundraising and Administration of School Generated Funds, and Policy and Procedure #161.0, Purchasing.
A fundraising plan created and approved by the Principal must be created each school year and the plan should align with the school improvement plan.
If fundraising for a playground, please be aware that a playground with a cost greater than $10,000 is considered a Tangible Capital Asset (TCA) per Ministry of Education guidelines. The Board must adhere to specific reporting requirements for TCA.  Please contact Finance Services for guidance and support in these situations.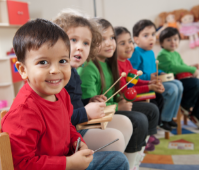 For general inquiries, please contact us at:
60 Wellington Street 
Aurora, Ontario